Man fatally shot after pointing gun at officer in Dearborn Police Department; investigation continues
DEARBORN, Mich (FOX 2) - A man who pointed a gun at an officer inside the Dearborn Police Department was shot and killed Sunday, authorities said.
According to police, the 33-year-old man, who has been identified as Ali Naji, entered the lobby of the police station around 3:30 p.m. Once inside, he pulled out a concealed handgun and pointed it at an officer behind the desk while standing about 5 feet from the officer. However, the gun malfunctioned.
"The individual attempted to fire the gun at the officer, prompting the officer to discharge multiple rounds that struck the individual," said Dearborn Police Chief Issa Shahin.
According to police, the officer was behind bulletproof glass that has a sliding window.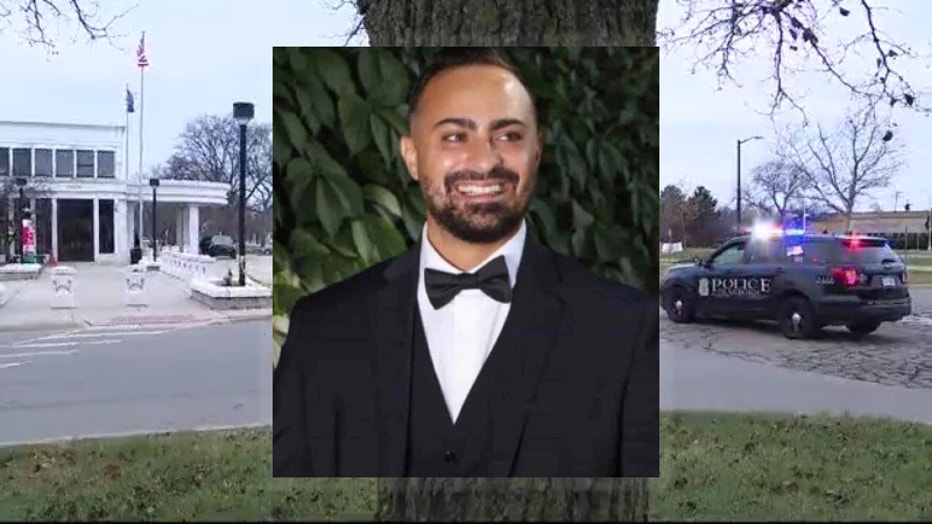 The officer is on paid administrative, leave per protocol and policy. This is normal and is not insinuate any wrongdoing.
Naji was taken to a hosptial, where he died. No officers were hurt.
An investigation is now underway as Michigan State Police try to determine a motive. Police did note that Naji has a history of mental illness.
MSP said Monday that the 9mm gun used was stolen about an hour before the shooting.