Michigan fugitives among 833 suspects busted during Operation North Star II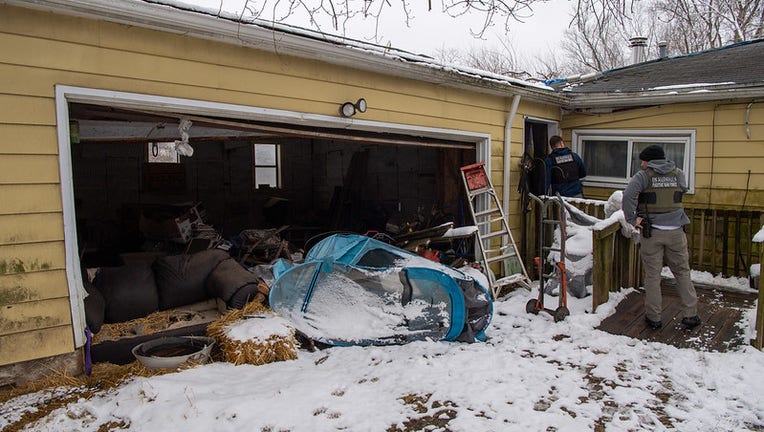 article
DETROIT (FOX 2) - Last month, U.S. Marshals spent 30 days busting fugitives wanted for serious and violent crimes around the country, including here in Michigan.
They rounded up 833 suspects in Michigan, New York, New Mexico, Ohio, Mississippi, Missouri, Wisconsin, California, and Puerto Rico while working with local law enforcement departments during Operation North Star II.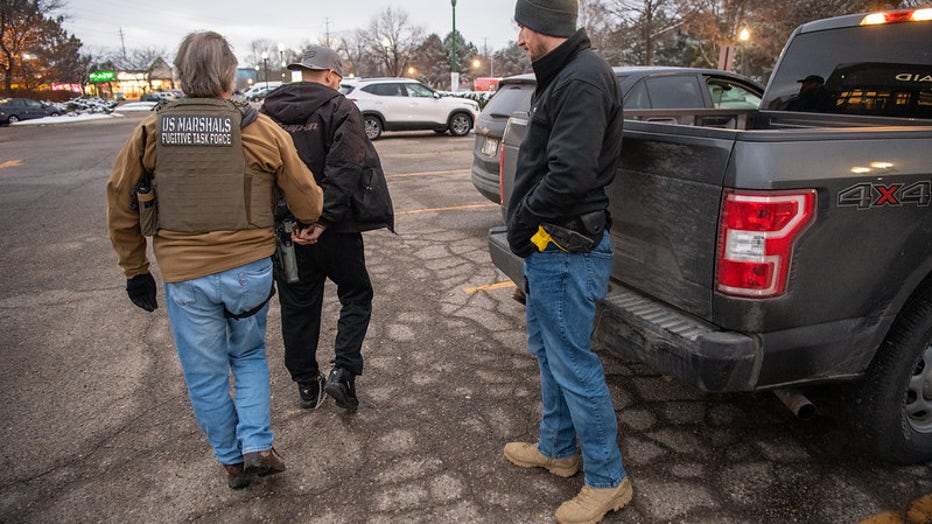 Efforts in Michigan resulted in 95 total warrants closed – 49 focal offense warrants and 46 other egregious offense warrants, and the seizure of 16 firearms, drugs, and $2,000, authorities said.
Across the county, 95 people were arrested for homicide and 68 people were arrested for sexual assault. Investigators seized 181 firearms, more than $229,000 in cash, and more than 160 kilograms of drugs.
Marshals highlighted two arrests in Michigan: Richard Nichols, who was arrested Jan. 30 in Albion for assault with intent to murder, and James Ashley, who was arrested Feb. 2 in Flint for weapons crimes. While arrested Ashley, authorities said seven firearms, several hundred rounds of ammunition, multiple high-capacity magazines, and 74 ecstasy pills were seized.