Michigan men to stand trial for murder of teen, woman so she couldn't testify against them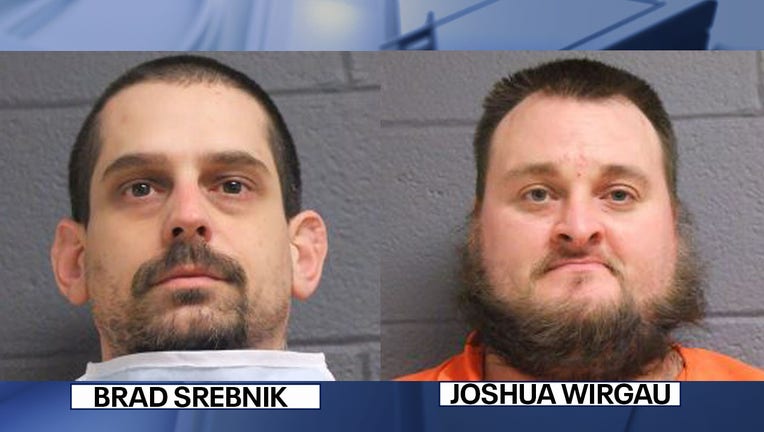 article
ALPENA, Mich. (FOX 2) - Two men from northern Michigan will face trial for the murders of a teen girl and a woman who was killed so she couldn't testify against them.
Brad Srebnik, 36, of Alpena, is accused of murdering Brynn Bills, 17, in August 2021. Srebnik and Joshua Wirgau, 35, also of Alpena, then allegedly murdered Abby Hill, 31, in September of that same year to stop Hill from revealing information about the murder of Bills. 
Attorney General Dana Nessel said that Hill picked up Bills early on August 2, 2021. Hill was the last person to see Bills alive. Authorities say Billi's body was then buried in the backyard of Wirgau's home after Srebnik allegedly killed her.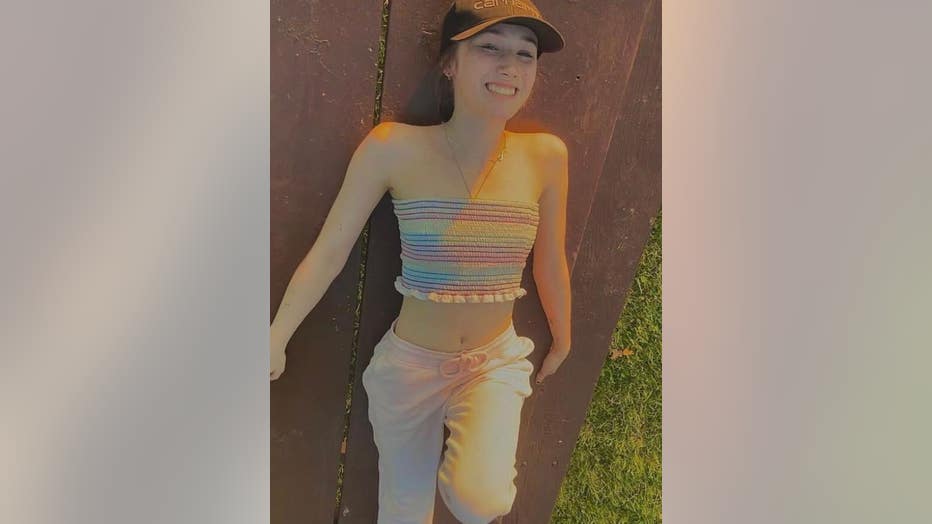 Bills was reported missing in early August, and her body was discovered in late September.
The next month, on Sept. 25, authorities said the two men then turned on Hill and executed her in a remote area of Alpena. According to Nessel, Hill's body was left at the site that day.
"I'm grateful for the collaborative effort of the Michigan State Police, Prosecutor Muszynski, and the prosecutors in my office for bringing this heinous crime into the courtroom before a jury," Nessel said. "Our department will continue our tireless efforts to seek justice for these two young women as we begin to make the state's case to the jury."