Mike Ilitch helped pay for Rosa Parks' rent for years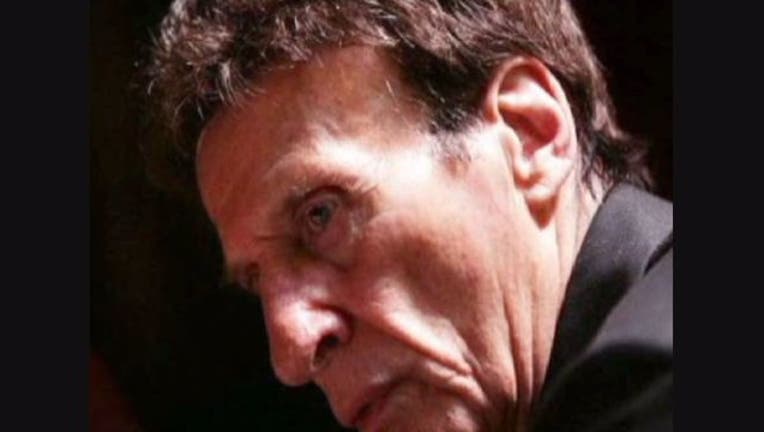 article
For the last decade of her life, a Civil Rights icon from Detroit had her rent paid for years by Mike Ilitch.
The story of Mike Ilitch paying the rent for Rosa Parks was written in 2014 by Sports Business Daily. According to that article, Mr. I paid the rent for Parks' apartment for the last eleven years of her life.
It all started 20 years earlier, on August 31, 1994. Parks, 81 at the time, was robbed and assaulted at her home in Detroit. Judge Damon Keith told the website the story that when he found out about her assault, he called the owner of the Riverfront Apartment, Alfred Taubman. In turn, Taubman promised to find the best home possible.
At that point, the story was picked up by journalists. When one of those newspapers landed at Mr. Ilitch's desk, he called the judge and said he would pay for Parks' housing for as long as necessary.
From that day forward, Keith became the executor of the trust that was established for her housing.
**editor's note: question has been raised about how long Ilitch paid rent for Parks. According to a December 2004 report, Parks was given free rent by her apartment complex after she fell behind on bills because of her role as a Civil Rights icon.
Ilitch the founder of Little Caesar's Pizza, owner of the Detroit Red Wings and Tigers, passed away Friday at the age of 87.
Ilitch was never afraid to be generous with his money. One of his last acts of generosity was to give $40 million to Wayne State University for a new business school last summer.
MORE COVERAGE OF MIKE ILITCH'S DEATH
Detroiters remember Mike Ilitch
Sports fans remember Mike Ilitch
Public visitation for Mike Ilitch set for Wednesday at Fox Theatre