Nonprofit giving away free gas in Oak Park on Monday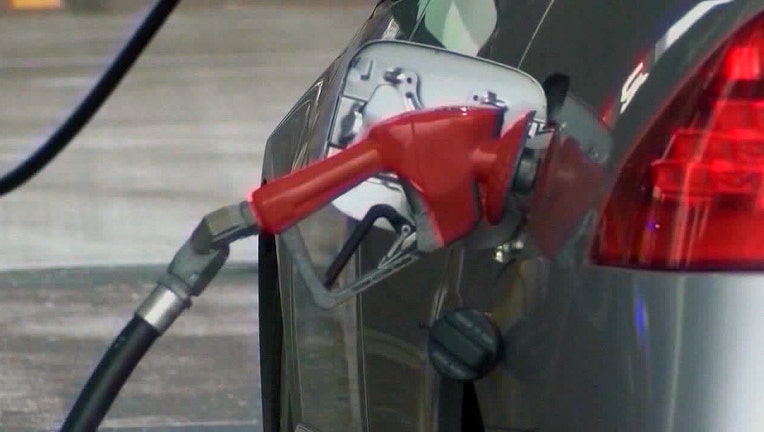 article
OAK PARK, Mich. (FOX 2) - A Detroit nonprofit is giving away $50,000 at an Oak Park gas station Monday.
Adell Kimbrough and his nonprofit Prophetic World Group will be at the Shell gas station at 13500 W. Eight Mile Rd. beginning at noon. Each vehicle will get $40 worth of gas. 
Last year, the organization gave away $20,000 worth of gas, but they decided to up it this year.
Right now, a full 15-gallon tank of gasoline in Michigan costs an average of $53.
"Michigan motorists are seeing higher prices at the pump compared to last week," said Adrienne Woodland, spokesperson for AAA-The Auto Club Group. "If oil prices continue to rise, pump prices will likely follow suit."
Kimbrough will also be giving away a free 2023 vehicle. The deadline to enter for the car has passed, and the winner will be announced at 8 p.m. Monday.