Pipes, loaded syringes, and 33 grams of meth seized from Michigan woman's car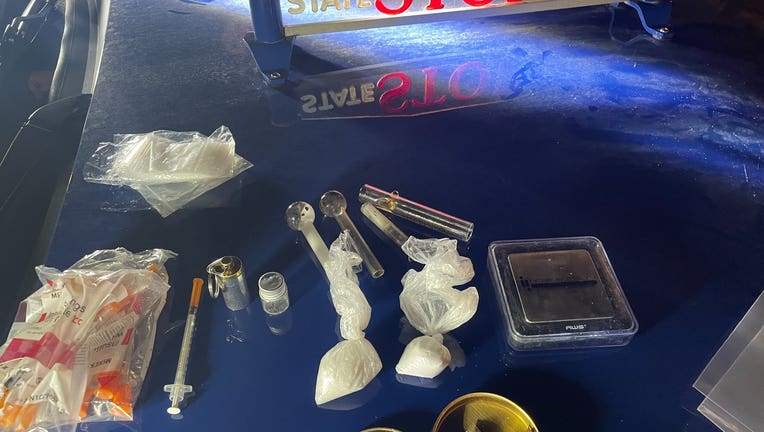 article
TRAVERSE CITY, Mich. (FOX 2) - More than 30 grams of methamphetamine were seized from a northern Michigan woman's vehicle after state police on patrol took the individual into custody.
Alicia Kik, 38, of Traverse City was known to police and had a warrant out for her arrest. Police first came upon Kik on April 22 around 9 p.m. near an apartment complex in Garfield Township.
Prior to her arrest, Kik was unloading luggage from the driver's side of a parked vehicle. After being placed in the squad car, Kik asked the troopers to place her luggage back inside the car.
As an officer was moving her luggage, they spotted a ripped plastic bag that had suspected meth in plain view, according to a release.
A further search yielded the discovery of more meth in the suspect's purse. There was also evidence of drug sales and delivery.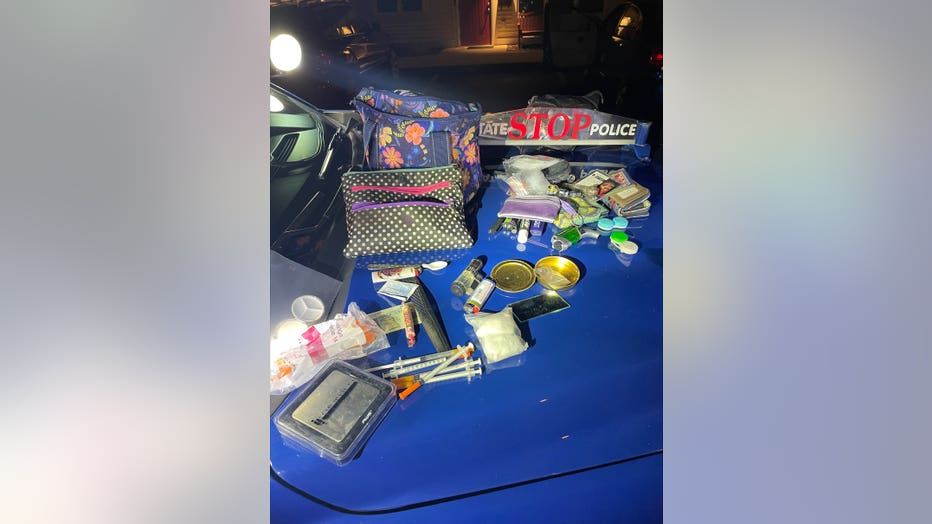 In addition to the drugs, police also found paraphernalia, which included pipes, syringes, a mirror for cutting drugs, spoons, straws, and a loaded syringe filled with liquid meth.
MORE: Tanker full of manure rolls into Michigan pond after crash
A test of the substances later confirmed the powdery substance to be meth. In total, 33 grams were seized. 
Kik was arraigned on charges of controlled substance possession with intent to deliver and habitual offender. She was given a $100,000 cash surety bond.