City shuts down SW Detroit bar for liquor license violations after fatal shooting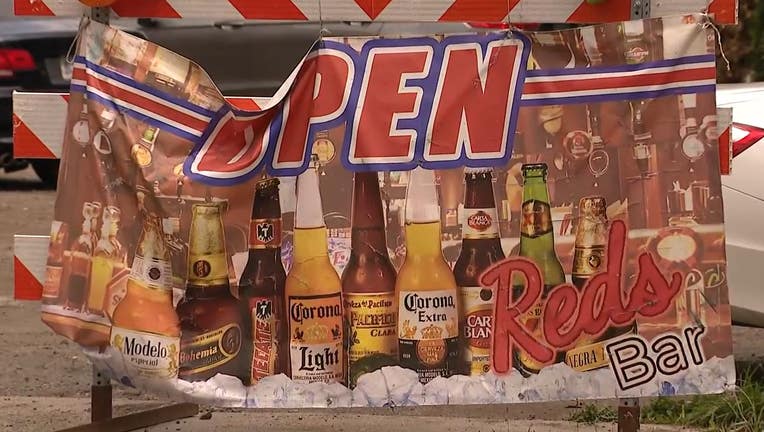 article
DETROIT (FOX 2) - The city has shut down a southwest Detroit bar after a fatal shooting early Monday.
One person was killed and three others were injured in the shooting after a fight at the Red's Park-Inn Bar on Central, south of Michigan Avenue.
According to police, there was an argument around 2:30 a.m. that turned into a physical fight. Two suspects fled in a dark-colored SUV. At 4:30 a.m., two people drove down an alley by the business in a dark-colored SUV and opened fire on a group of people on a patio.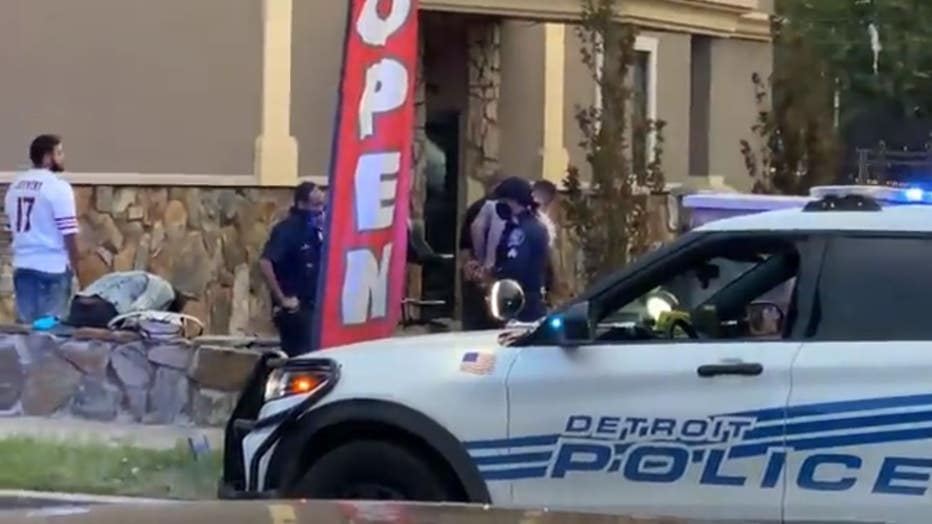 The shooting killed a 23-year-old man. 
Police Chief James White said one of the injured victims was an 18-year-old who should not have been at the bar. He also noted that the bar shouldn't have been open that late.
"The business should not have been open at 4 a.m.," White said.
White said the bar has received numerous tickets and police have been called to the location 42 times since 2016. He said police are filing with the state to have the bar's liquor license revoked.
Police said they believe they have identified the suspects. An investigation is ongoing.
Detroit police have been investigating businesses after crimes and shutting them down. Earlier this month, a gas station was shut down for being unlicensed after a clerk shot a customer.
Last month, a banquet hall on the east side was shut down after it was discovered during a murder investigation that the business didn't have a license.