Shooting victims relive night during hearing for clerk who locked them in Detroit gas station
DETROIT (FOX 2) - The trial started Tuesday for a Detroit gas station clerk who authorities say locked three customers in the store with an angry and armed man.
Al-Hassan Aiyash, 22, is charged with involuntary manslaughter in connection with the May 6 shooting that left a man dead and two others hurt at a Mobil on McNichols near the Lodge Freeway.
READ: 'Please don't shoot us': Friends shot by angry gas station customer
Anthony Bowden, David Langston, and Gregory Karlos Kelly were inside the gas station when Samuel McCray started arguing with the clerk. When McCray tried to leave with $4 worth of items after his card declined, authorities say Aiyash locked the door, trapping the three shoppers in the store with McCray.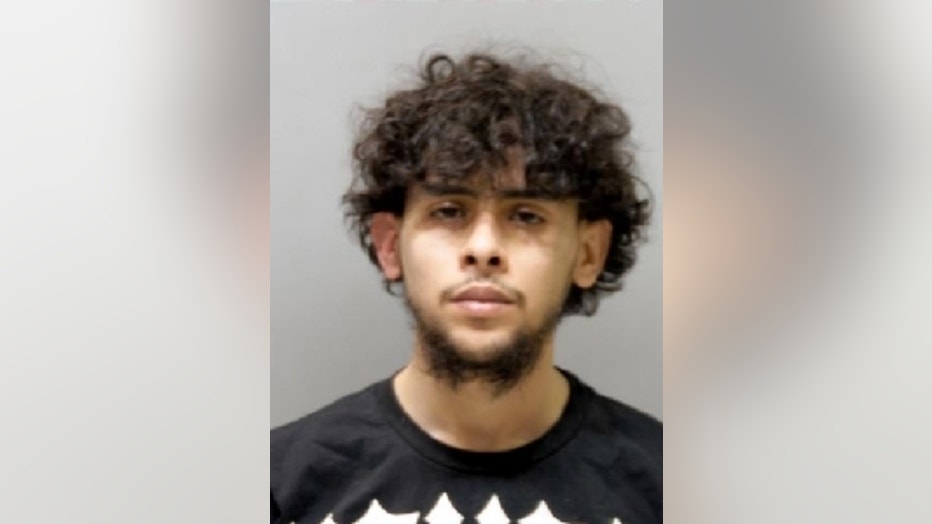 "Right before he shot us, there was all this yelling," Langston said. "I turned around and said, 'Hey man, we ain't got nothing to do with it.'"
McCray started shooting, hitting Kelly, Bowden, and Langston. Kelly was killed.
"Once he shot the first guy, I realized he shot him, I laid on the floor by the door," Bowden said in court.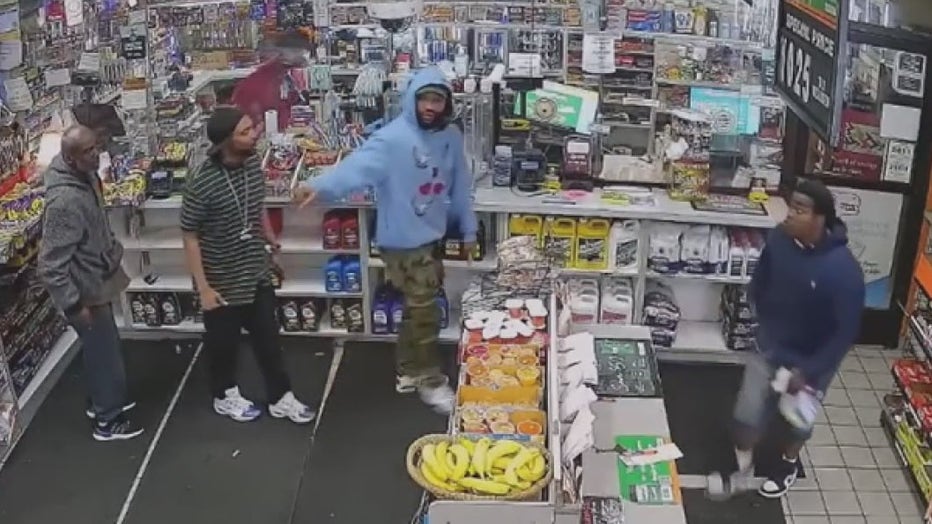 The surviving victims saw surveillance video from the night for the first time in court Tuesday.
During the gunfire, Aiyash ran to a back room but had hit a button to unlock the store doors. He was bound over for trial in circuit court and will be back in court June 20.
McCray remains in the Wayne County Jail without bond.