UPDATE: Abducted woman found alive and safe, suspect in custody
DETROIT - UPDATE: The suspect, Marcus Montgomery turned himself in to police Wednesday night.
A 20-year-old woman was found safe after Detroit police said a man had forced her into his vehicle Tuesday night.
Detroit police are still searching for the 21-year-old suspect connected to the shooting and abduction. He was believed to be driving a silver older model Ford Explorer.
"I just want to thank the community because when you put everything out, the video, the still photos of our victim and our suspect, the help we had put pressure on our suspect just to release the victim and allow her to walk into the precinct," said DPD Commander Arnold Williams, "It was just an awesome thing for us."
The suspect's vehicle has a license plate reading 2MZ M19.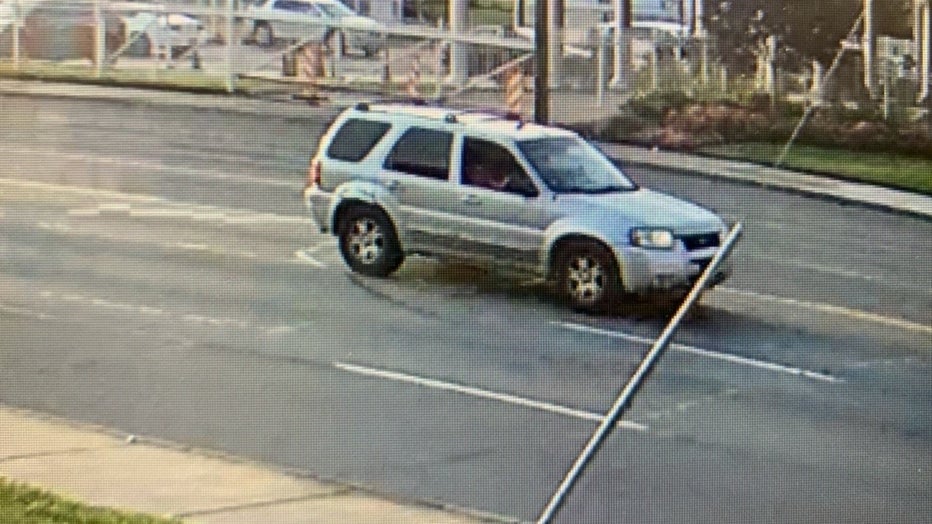 A photo of the suspect vehicle involved in the abduction of a 20-year-old woman Tuesday night. 
Deputies said Marcus Montgomery was alleged to have kidnapped Emoni Smith, who police say knew the suspect. Law enforcement declined to get into the details of their prior relationship.
While fleeing the scene of the incident, Montgomery also shot a pursuing driver that had witnessed the kidnapping, leaving her in temporary serious condition.
The incident unfolded around 7:50 p.m. in the area of E. Warren and Penrod on Tuesday - just west of the Southfield Freeway.
A release from police reports that Smith was sitting in a red Ford Explorer with another woman also in her 20s when a suspect vehicle pulled up to them and physically forced Smith into his car before driving off.
The witness followed the suspect but was shot by him after he fired into her vehicle, leaving her with a medical emergency. She was transported to a local hospital by medics.
The suspect at that time fled on W. Chicago towards Greenfield with the abduction victim.
Detroit police believe Montgomery was traveling in the silver SUV with Smith, and two unknown occupants described only as another man and woman at the time of the abduction.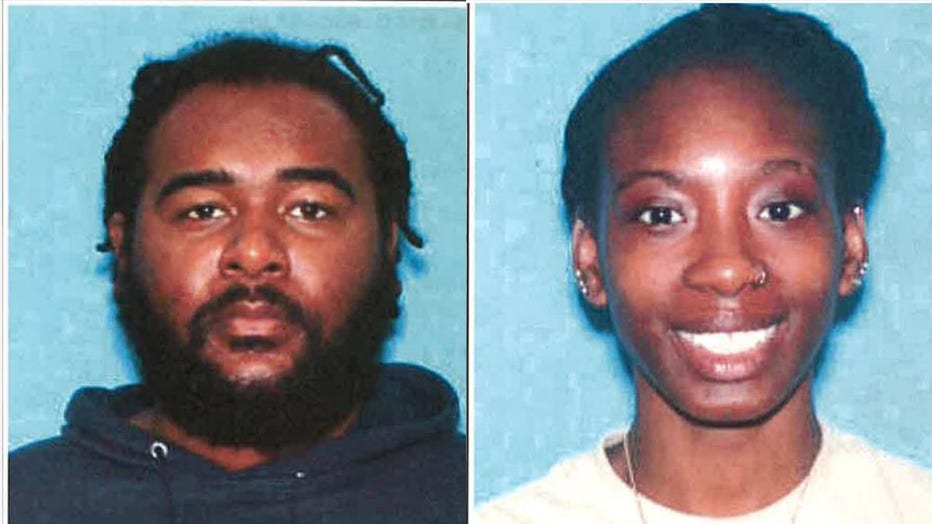 Marcus Montgomery, 21 (left) and Emoni Smith, 20
If anyone has seen Marcus Montgomery, please call Detroit police. He's considered armed and dangerous.