Suspect wanted after sexually assaulting 2 women in Ann Arbor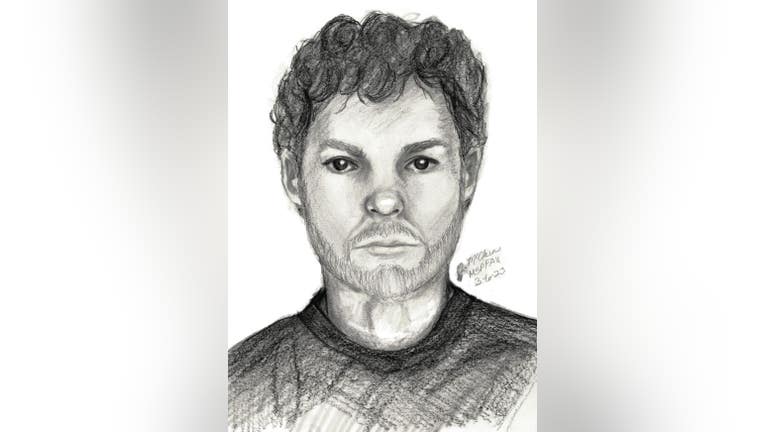 article
ANN ARBOR, Mich. (FOX 2) - Ann Arbor police released a sketch Monday of a man wanted for sexually assaulting two women last week.
Both assaults happened minutes apart as the women walked Feb. 26.
The first incident happened around 4:25 p.m. A 25-year-old woman was walking on Nielson Court toward Maiden Lane when someone in a four-door sedan pulled up next to her and stopped. A male exited the vehicle and blocked her path on the sidewalk, police said. The victim told police that the man groped her and then pulled down his pants, exposing himself to her and touching himself. 
The victim ran away from the suspect and was not injured. The suspect is described as a male with short curly hair.
Then around 4:30 p.m., a 22-year-old victim was walking to a bus stop in the area of Lake Lila Drive near Plymouth Road when someone in a white or silver four-door sedan drove past her, stopped, and backed up. 
A man got out of the car and tried to grab her. He groped her and tried to pull her to his car before the victim broke free and escaped, police said. 
Read Next: Man stabbed in Ann Arbor after hitting woman during argument
The suspect is described as a white man approximately 20 to 30 years old, with brown curly hair and a full reddish-brown beard. He is 5 feet, 7 inches to 8 inches tall, and has a medium build.
If you have information, contact police at 734-794-6920 or email Det. Quinn at jquinn@a2gov.org or Det. Marshall at gmarshall@a2gov.org.