Warrants issued for 12 after 20+ Michigan dispensary break-ins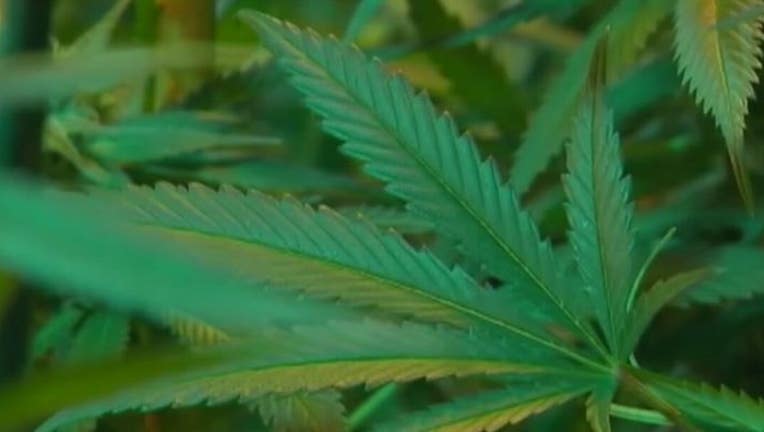 article
LANSING, Mich. (FOX 2) - Michigan Attorney General Dana Nessel issued warrants for 12 people connected to multiple break-ins around the state.
Nessel's office said Thursday that these crimes happened in May 2022. 
Many of the suspects were initially identified with the help of the Calhoun County Sheriff's Department after attempting to break a safe stolen from one of the dispensaries by throwing it off the roof of a house. While investigating that, authorities discovered 20 similar dispensary break-ins.
Most of the suspects are being charged with safe breaking, criminal enterprise, and breaking and entering a building with intent.
Related: Marijuana dispensary thieves caught after leading police on chase in stolen pickup truck
Two suspects were recently caught after an unrelated break-in at a Bay County dispensary.
"This is an unfortunate example of why Congress must pass the Secure and Fair Enforcement (SAFE) Banking Act," Nessel said. "Without access to traditional banking the cannabis industry is left as a ripe target for criminals. Any legal business should have fair access to our banking institutions for the security of their own business and employees as well as public safety."