Wayne County Lightfest prepares to illuminate Hines Park for holiday season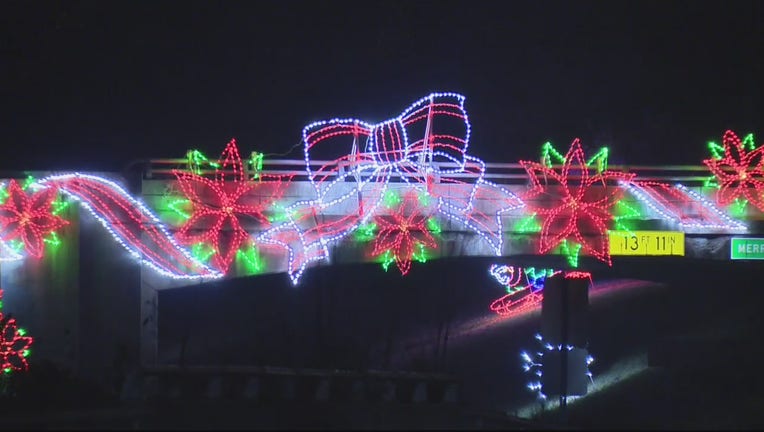 article
WAYNE COUNTY, Mich. (FOX 2) - The lights go on next week at Hines Park for the annual Wayne County Lightfest.
Tens of thousands of lights will illuminate the park during this event featuring marvelous holiday displays. Now in its 30th year, the Lightfest will feature even more displays through a five-mile stretch of the park.
Lightfest starts Nov. 16 with a celebration featuring live entertainment and refreshments at 6 p.m. at Merriman Hollow Park at 7651 N. Merriman Rd. Entry to the lights will be free from 6-6:30 p.m. that night.
Ahead of the drive-thru opening, a Bike Through the Lights event will be held at 7 p.m. Nov. 14 and a walk and run will take place at 7 p.m. Nov. 15.
The Lightfest runs from 6-10 p.m. on Wednesdays through Sundays. The fest ends Dec. 24. 
This year's Lightfest will not have visits with Santa like previous years, but there will be a mailbox to send him letters, along with food trucks halfway through the fest at Perrin Park. 
Lightfest cost:
Only cash is accepted.
$5 per car
$20 per commercial van/limo/RV
$25 per minibus (20 passengers)
$50 per 40-passenger bus
Toy Nights, which gives visitors free entry if they donate a new unwrapped toy, will be held on Wednesdays, Nov. 22, Nov. 29, Dec. 6, and Dec. 13. This only counts for cars, not commercial vehicles.