Woman involved in fatal crash involving MSU student before fleeing to Thailand enters no-contest plea
(FOX 2) - The woman accused of a fatal hit-and-run involving a 22-year-old Michigan State University student on New Year's Day this year has entered a no-contest plea.
Tubtim 'Sue' Howson, who fled the scene of the wreck before flying to Thailand, won't go to trial for killing Benjamin Kable, a resident of Shelby Township. Instead, she will be sentenced July 26.
Howson was in court Wednesday for a pre-trial hearing after she was arraigned on charges of failing to stop at the scene of an accident resulting in serious impairment or death. 
She faces five years in prison.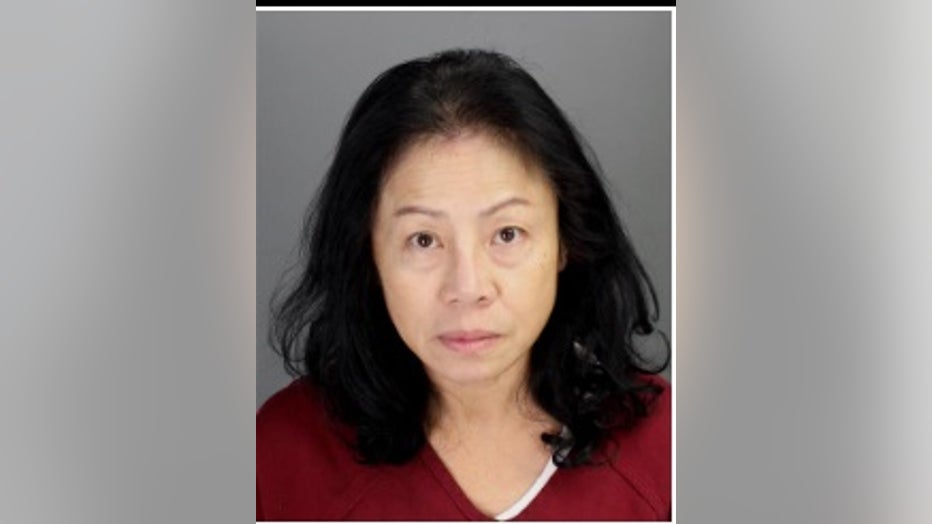 Tubtim "Sue" Howson is being held on a $1 million cash bond for the hit-and-run death of Ben Kable after she fled to her home country of Thailand two days after the crash.
Howson allegedly was driving southbound on Rochester Road in Oakland Township in the early hours of Jan. 1, 2023 when she struck Kable, who had returned home for holiday break. 
RELATED: Father of fatal hit and run victim says he is relieved suspect is returning from Thailand
She told a friend not to call police before she left the country two days later. Howson, who has dual citizenship in both the U.S. and Thailand, was located abroad after a tip led investigators to her. She was extradited back home in February before U.S. Marshals brought her to Michigan.
She was arraigned on charges on March 16.