Wynter Smith update: Suspect arraigned, search continues
DETROIT (FOX 2) - It's been three days since 2-year-old Wynter Smith was taken from her home in Lansing by her mother's ex-boyfriend and the toddler still hasn't been found. In the meantime, authorities have charged her alleged kidnapper as they continue the search.
Rashad Trice, 26, was arraigned on Wednesday on several charges including criminal sexual conduct, home invasion, unlawful imprisonment, and domestic violence – among other charges.
The charges come after police said he took 2-year-old Wynter from her home in Lansing on Sunday. Police said the toddler was taken by Trice, her mom's ex-boyfriend, after he stabbed her. He then fled to Metro Detroit with Wynter, prompting an AMBER Alert and was eventually arrested in St. Clair Shores.
The missing 2-year-old was not with him.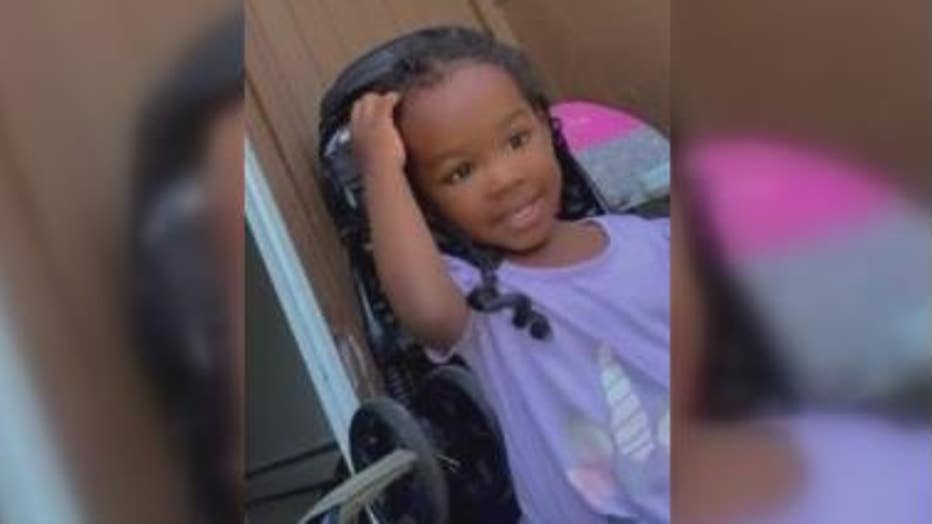 Police have combed southeast Michigan, searching along I-96 for signs of the little girl. A $25,000 reward has been offered for information about her location.
Trice was ordered held without bond and is refusing to give police details about Wynter's location.
"If you have any property or work on any property close to the route, please take some time to look around and call if you see anything out of place or unusual," said Lansing Police Chief Ellery Sosebee. "We will stay the course, we will continue to investigate this case to the fullest of our capabilities."
More charges could still be filed against Trice.
More Coverage