Another child injured from gunfire after 11-year-old struck while jumping on the bed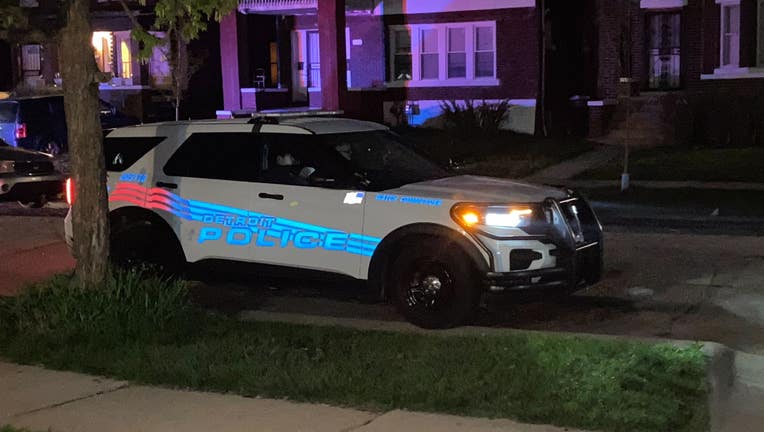 article
DETROIT (FOX 2) - Another child injured by gunfire has resulted in a young, innocent victim in the hospital.
In the early evening on Thursday, an 11-year-old boy was jumping on the bed inside a home when a firearm accidentally discharged, leaving him injured.
The child was taken to the hospital where he is now listed in stable condition, according to Detroit police.
The shooting happened around 7 p.m. in the 7300 block of Churchill, which is near M-10. Police did not have any more details to provide but confirmed an investigation is active.
Accidental shootings were the focus of recently-passed legislation in Michigan - as well as a recalibrated response from Detroit and Wayne County-based police and community relations figures who want to cut down on the amount of gun violence in the city.
In addition to the One Detroit Partnership, Detroit police also unveiled their own 12-point plan on Thursday that will be deployed on the weekends and in scenarios where illegal weapons could be present. 
It also included offering cash rewards for someone who phones police about an illegal weapon.
Safe storage legislation was signed into law on April 13 that mandates someone have their weapon safely secured when children are in the same home. However, the law's enforcement doesn't take effect until 2025.