Batch of fentanyl kills 5 people in 24 hours, Kalamazoo police say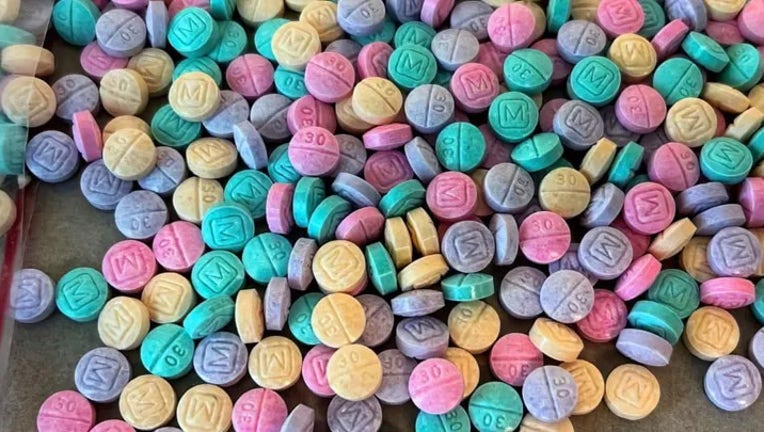 article
KALAMAZOO, Mich. (FOX 2) - A batch of fentanyl in Kalamazoo killed five people in a day, police said.
The Kalamazoo Department of Public Safety said Thursday afternoon that officers had responded to the five deaths, along with more than a dozen non-fatal overdoses in the past 24 hours.
Related: Traffic stop leads police to $9 million worth of fentanyl
Fentanyl is a powerful synthetic opioid that some drug dealers mix with other drugs, such as cocaine and heroin. It has also been found in fake pills that look like prescriptions. 
Often, overdose victims don't know that the drugs they are taking have fentanyl in them, and only a small dose of the drug is able to kill a person. Naloxone, often referred to by the brand name Narcan, can treat a fentanyl overdose if it is given to the person immediately, though multiple doses may be needed because of how strong the drug is.
Read: FDA approves over-the-counter Narcan
Following the string of overdoses in southwest Michigan, police are now working with the Kalamazoo Valley Enforcement Team and other law enforcement agencies to figure out where the drugs came from.
Anyone with information is asked to contact Silent Observer at 269-343-2100.
More: New app helps Michigan residents find opioid treatment, naloxone