Detroit police confirm victim found in basement is Grand Blanc teen Jacob Hills
DETROIT (FOX 2) - Detroit police had no updates on the case of Jacob Hills, the Grand Blanc teen who was found dead in the city this week.
Police have opened a homicide investigation into the death of the 18-year-old. He went missing over the weekend and his vehicle was found abandoned in Dearborn Heights.
Officers who responded to a call for service early Monday morning did find a body at a location they were dispatched to. It was later confirmed to be Hills. 
Hills was found dead in a basement of an apartment on Warren, east of Telegraph.  Sources say he brought a recently purchased AR-15 with him to the Detroit/Deaborn Heights area, leading to what looks like a possible gun sale gone wrong.  

Although Detroit police are not confirming anything regarding motive as of Tuesday, it's clear that firearm – may have led to what happened to this teen.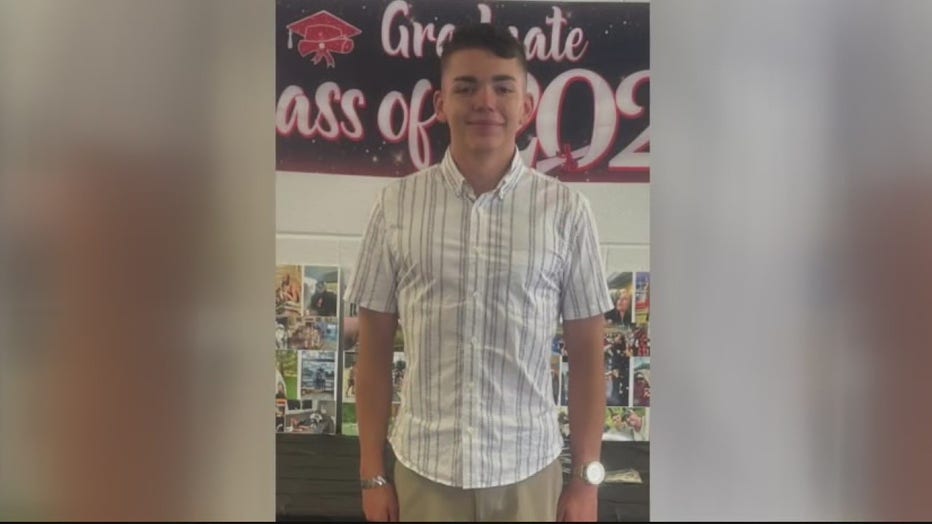 "Our homicide detectives have been working diligently to 2 or 3 a.m. since Monday," said Deputy Chief Marlon Wilson, Detroit police.  "We look forward to releasing some additional information in the coming days."
Commander Michael McGinnis said Hills was reported missing Sunday afternoon, just a few hours after he was last with his family before driving into Detroit to go to a party on Saturday.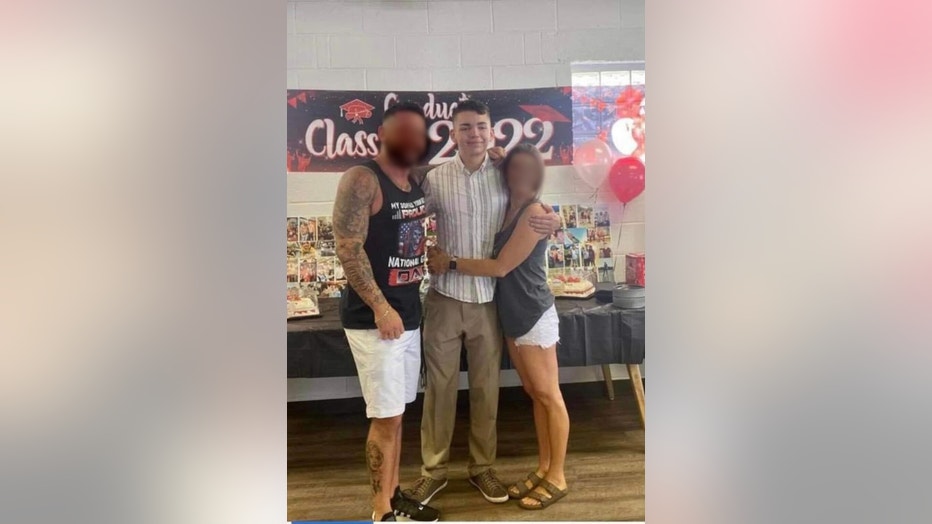 Jacob was reported missing after not returning home. His parents tracked his phone location to Telegraph and Ford Road in Dearborn Heights. His phone and car found ditched. 
Sunday, a day later, his parents got an anonymous call – leading police to the basement where he was found.  
No one is in custody right now. Detectives at the point in the investigation, where they're getting statements from those closest to the teen.  

"That's on our list of our things to do," Wilson said. "Our first step is to talk to the family the next step is to talk to the friends that were last seen with the victim."