Feds: Man charged after posting videos of firearms stolen from Westland gun store to Instagram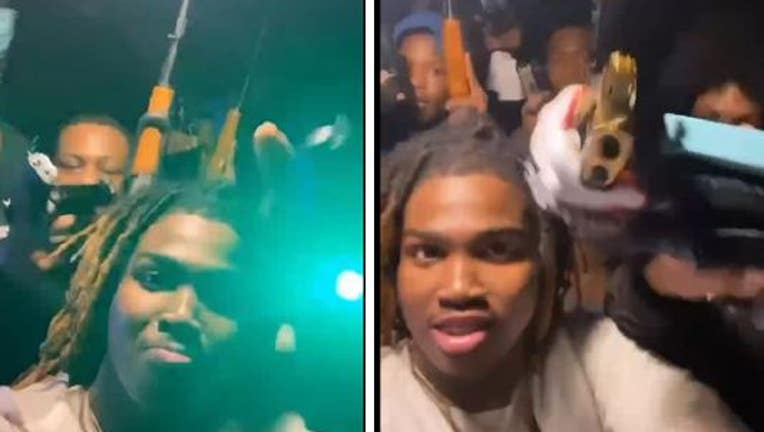 article
DETROIT (FOX 2) - Instagram posts led to charges against another suspect in a Westland gun store break-in last September.
Maliek Simmons is the latest person to be charged with knowingly possessing stolen firearms after a stolen Kia SUV was used to break into Armed in Michigan. Surveillance video from the shop showed a group rushing the store and fleeing with guns in hand.
Read: Instagram post leads to more charges in gun store break-in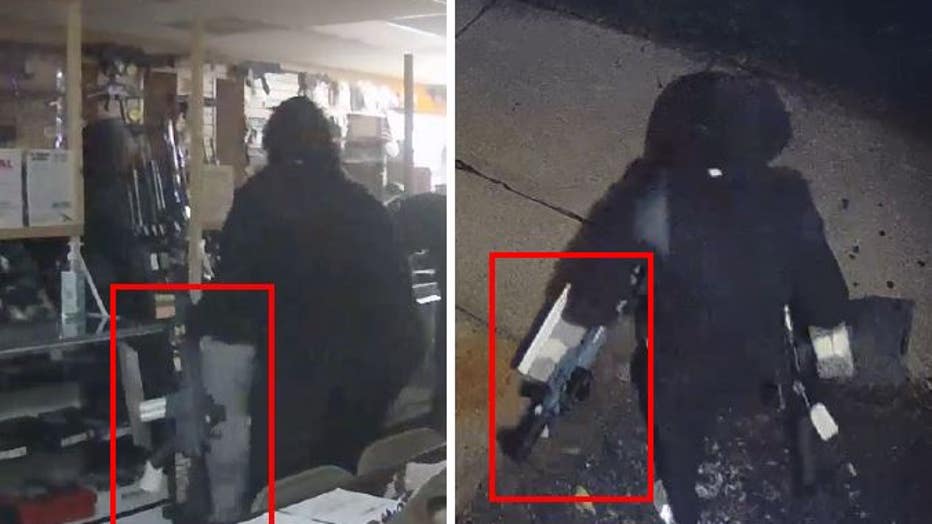 Surveillance video from the gun store (ATF)
Investigators have used social media to track down the suspects, who according to a court filing, have posted photos and videos of the stolen firearms.  
According to the court filing, agents from the Bureau of Alcohol, Tobacco, Firearms, and Explosives first started investigating Simmons when they saw a photo of him holding a rifle on Tivon Jaquess Jr.'s Instagram.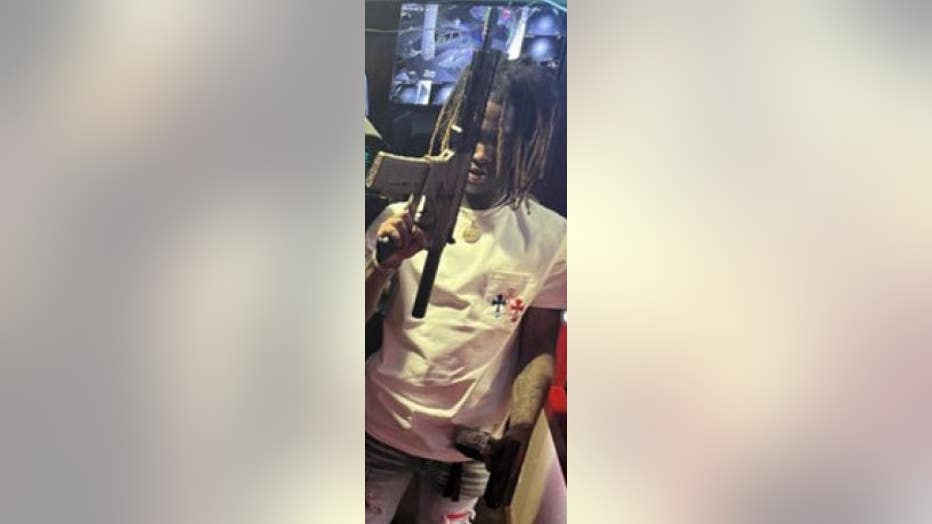 Agents surveilled Jaquess' Detroit home and saw Simmons standing on the porch a day before they searched the house.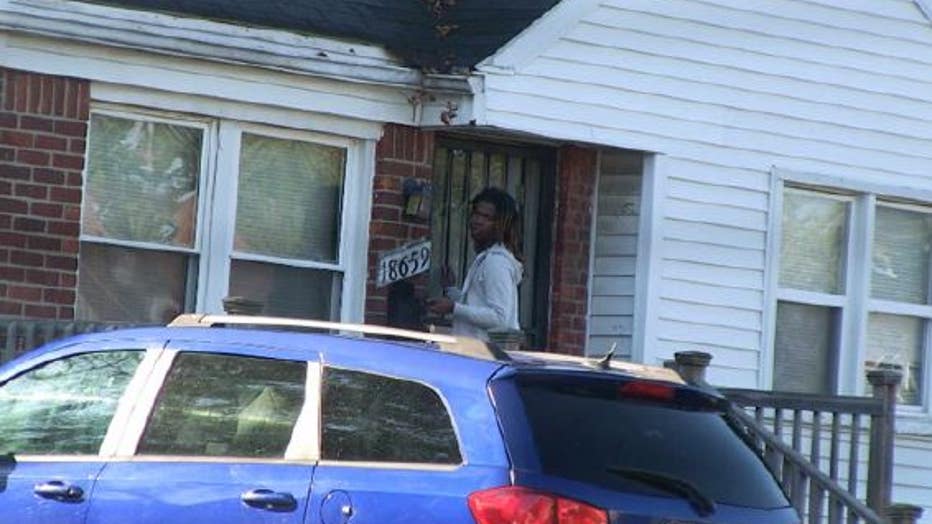 Maliek Simmons outside Tivon Jaquess Jr.'s home (ATF)
When inside the home, agents found Kenyatta Davis, Keijuan Watkins, and other people who associate with Simmons, the filing said. They also located guns that were stolen from the store.
Agents later obtained a warrant for information about an Instagram account they believed belonged to Simmons. 
That account included two videos from the basement of Jaquess' home, investigators said. One of those videos showed Simmons surrounded by a group of males, including Watkins. They were brandishing guns at the camera.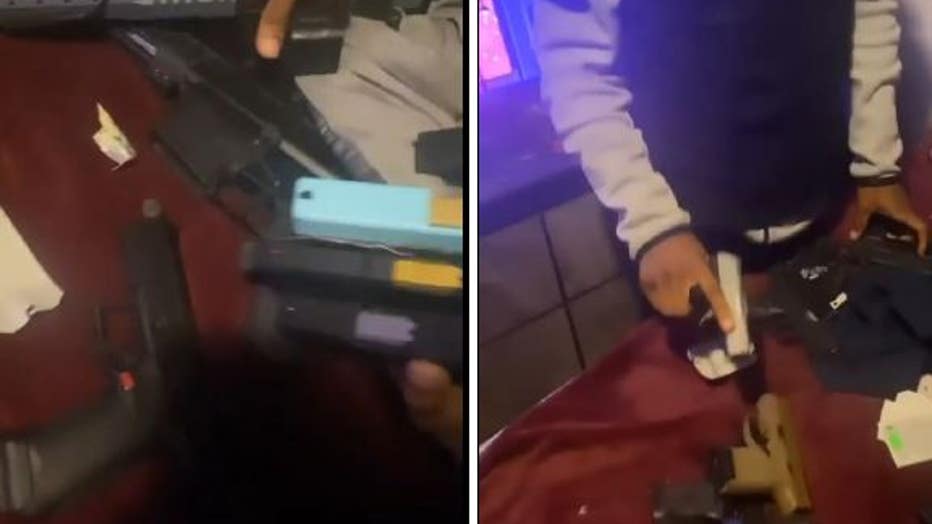 A screenshot from the video (ATF)
Authorities said those guns matched the descriptions of ones stolen in Westland, and many of the guns had tags attached to them.