Livonia city councilman involved in crash that seriously injured off-duty officer, sources say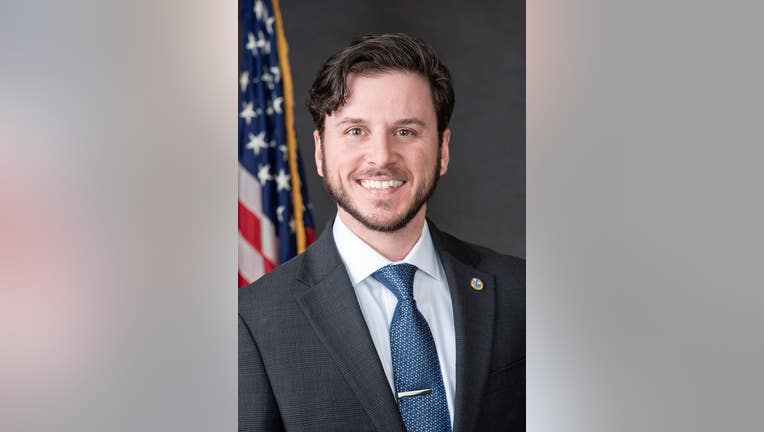 article
LIVONIA, Mich. (FOX 2) - The driver involved in a traffic crash that left an off-duty Livonia police officer with serious injuries is city councilman Rob Donovic.
Donovic was traveling in a pickup truck when a motorcycle hit his truck on Middlebelt Road, just south of Six Mile, sources told FOX 2. The collision happened on Sept. 7 around 10 a.m.
At last check, the Livonia Police Department's Traffic Safety Bureau was investigating the case. While few details were available about the crash, sources had previously told FOX 2 the crash didn't appear to be the off-duty officer's fault. 
When reached for comment, Donovic offered a statement over text: 
"It's every drivers worst nightmare being involved in a car accident. I ask that we all pray for the officer, his family and his full recovery. I'm thinking about and praying for him during this time, I wish this feeling and experience on no one. Please pray for him."
He referred any other questions about the investigation to the police department.
FOX 2 also reached out to the mayor's office and Livonia police, but did no comment was given. 
MORE: Prognosis unclear after off-duty Livonia police officer struck on motorcycle
At last check, the prognosis for the off-duty officer was unclear. They were airlifted to a hospital after the crash with serious injuries. 
Donovic was re elected to the city council for a second four-year term in 2022. According to his bio on the Livonia city website, he served during military campaigns in Iraq, Syria, Kuwait, and Saudi Arabia.
He also owns real estate property development company and is a member of the Army National Guard.
According to a review of Donovic's driving record, he's been involved in two traffic crashes, including one last March in Novi.