Man dies in parking lot standoff • 25 endangered children saved by Marshals • 2 arrested in prostitution sting
FOX 2 (WJBK) - Over a 10-week-period, US Marshals led a rescue effort of 25 missing, endangered children in southeast Michigan. A Milford man was charged after authorities say he was involved with a prostitution ring running out of a Hartland hotel, and an armed standoff with police in a Brighton parking lot ended tragically. Here are this week's top stories from FOX 2's Week in Review:
On May 21 the standoff started afternoon at the Meijer at 8650 W Grand River Ave, near I-96, after officers in the area spotted a U-Haul reported stolen out of Roseville.  He eventually barricaded himself with a woman, police said, before eventually taking his own life.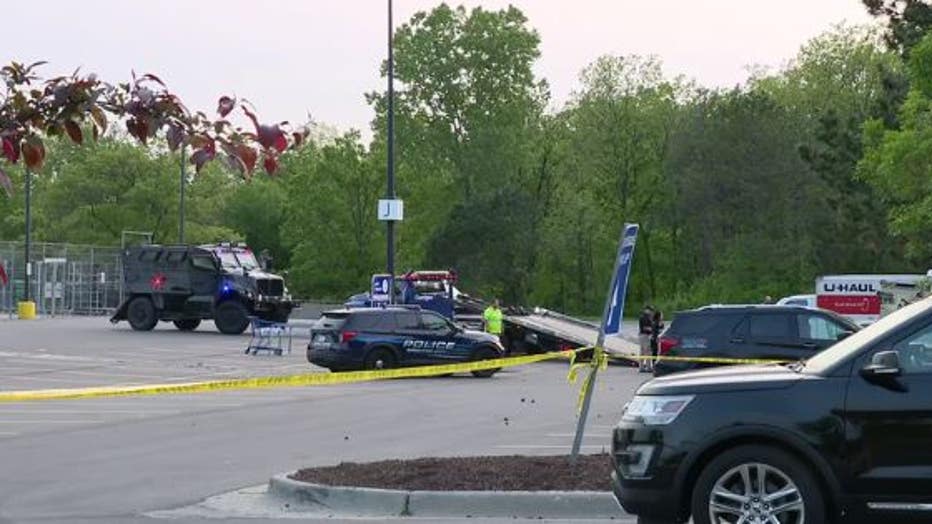 A first-of-its-kind nationwide operation ended with the safe recovery of 25 missing children throughout southeast Michigan, thanks to the US Marshals and several other agencies.
The Marshals' Missing Child Unit in the last three months, has recovered more than two dozen children in an operation called "We Will Find You."
These missing children cases are considered some of the most challenging in terms of recovery – based on indications of child trafficking, sexual abuse and mental health issues.
The Michigan State Police Special Investigation Section executed a search warrant at the Best Western of Hartland, which is near US-23 and Highland Road, on Friday. 
During that search, they arrested Scott Matthew Fink, 44, of Milford, along with a 35-year-old woman from East Lansing.
The attacker who raped an elderly woman during a break-in at her Detroit home, was sentenced on Wednesday. 
The victim, who was 78, says she lost a year of her life after Dazaun Johnson broke into her home and assaulted her.  Johnson spoke in court on his behalf.
"I'm not a bad person at all and I really never had a record before this, this is my first time having a felony," he said. "I've been going through a lot of things in my life. I'm not opposing to whatever happened that I did. I just want to apologize and be looked at as a person."
A 40-year-old woman turned herself in and admitted she gave her son fentanyl which caused him to go into cardiac arrest before dying, she told authorities over the weekend.
According to the Wayne County Prosecutor's Office, Chavon Boone of Detroit called 911 on May 19 before she was taken to the Detroit Police Homicide Section. There, she told officers she was alone in her child's bedroom when she gave the 4-year-old narcotics.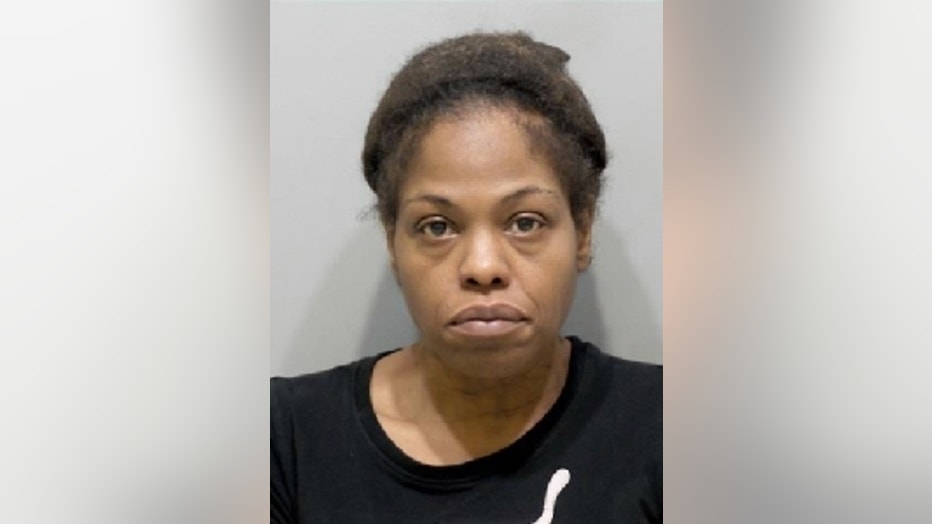 Over the past year, the state has issued more than half a million of its throwback dark navy blue and yellow option it started offering at the end of 2021.
A new proposal would create a special plate for a next of kin family member that lost someone in the military who wasn't involved in active duty when they died.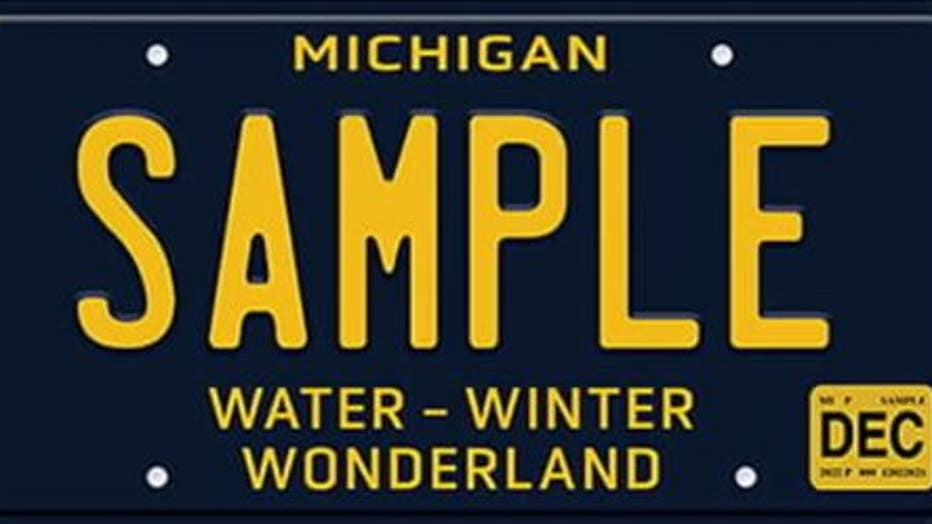 A Michigan man is headed to prison after he was caught trying to move drugs out of a home while he was in jail. Jacob Overholt, 31, was sentenced to 120 to 240 months in prison.
Authorities say Overholt had 4.8 ounces of powder cocaine, 1,587 methamphetamine pills, alprazolam pills, and oxycodone pills. These drugs were seized from a home in Leelanau County's Elmwood Township.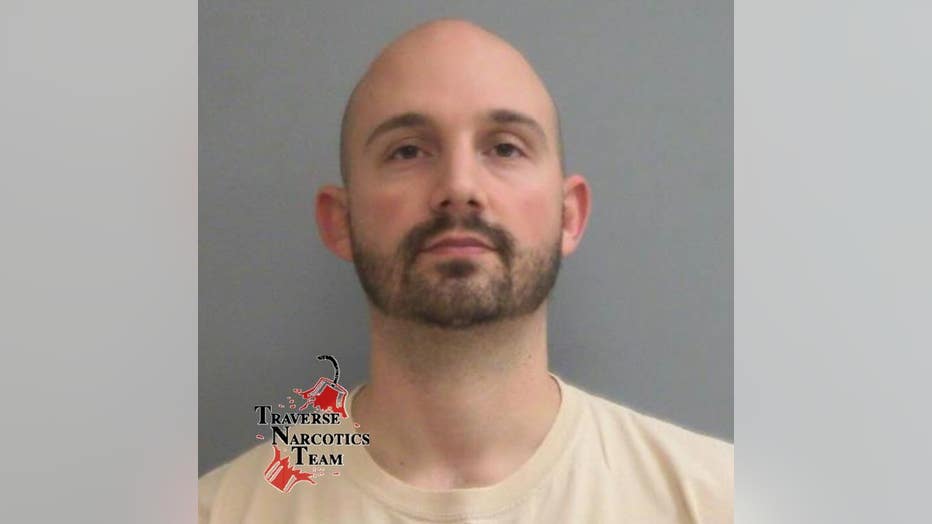 A minor traffic stop Tuesday led Warren police to enough fentanyl to kill 500,000 people.
According to police, 40-year-old Cymone Dorsey, of Grosse Pointe, was stopped near 8 Mile and Hoover for a vision obstruction and defective equipment. Police learned that Dorsey did not have a license and had warrants.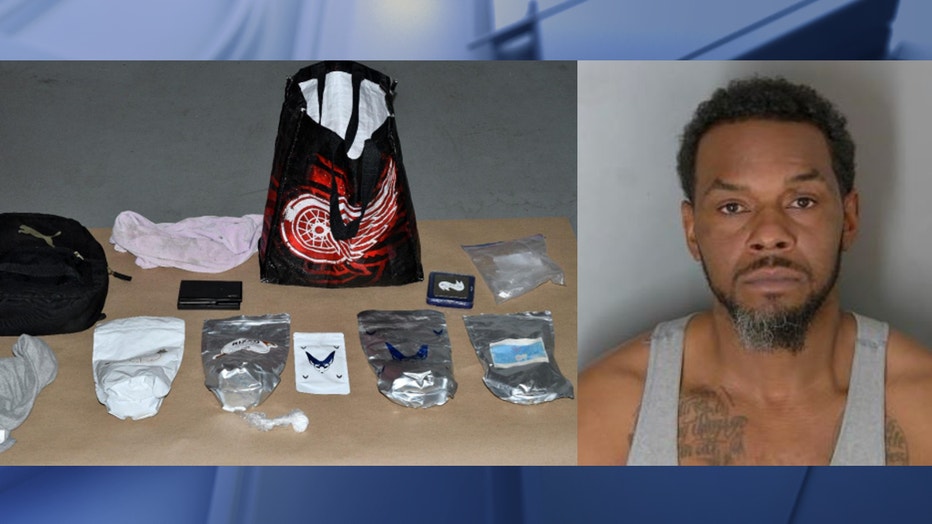 A man is accused of attacking his father with a hatchet Monday night in Southfield. John Darby V, 51, was hospitalized in critical condition after being struck with a hatchet around 11 p.m. in the 25000 block of Orchard Grove.
Police said the 22-year-old son, who has no criminal history and may have been suffering from mental illness, took his father's truck.
When you head out to the water this summer, you don't need to leave your dog behind.
Some Michigan state parks and recreation area beaches allow pets.
Pets must be on a six-foot leash. At beaches where they are allowed, they cannot be in swimming areas or areas with signs prohibiting them. Some beaches limit dogs to certain areas. Always follow posted signs.