Metro Detroit Catholic priest sentenced to prison for sexually assaulting child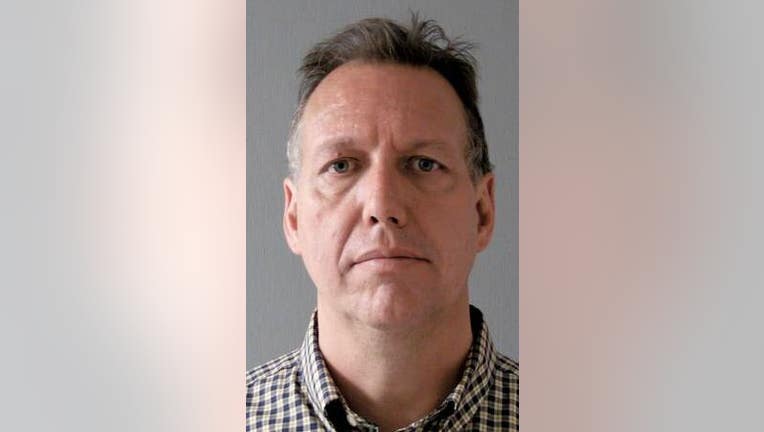 article
WATERFORD TOWNSHIP, Mich. (FOX 2) - A former Metro Detroit priest will spend time in prison for sexually assaulting a child.
Joseph "Jack" Baker, 61, was sentenced to 3-15 years in prison Wednesday after he was convicted of first-degree criminal sexual conduct - sexual penetration with a person under 13 last year.
Baker had been a pastor at St. Perpetua Parish in Waterford since 2008. Prior to that, Baker was a pastor at St. Mary Parish in Wayne, associate pastor at Sacred Heart Parish in Dearborn, and associate pastor at St. Hugo of the Hills Parish in Bloomfield Hills.
An investigation and charges came after the Archdiocese of Detroit received the original report and immediately reported it to the lead prosecutor on Attorney General Dana Nessel's clergy abuse team.
"My department's clergy abuse investigation team has worked tirelessly on behalf of survivors in this state to ensure that reported cases of sexual abuse or assault are thoroughly reviewed," Nessel said. "We are grateful to have obtained some measure of justice on this matter and many others, further breaking down the walls of silence which often surround sexual assault and abuse."