Serial peeping tom charged after looking into windows of Metro Detroit homes, police say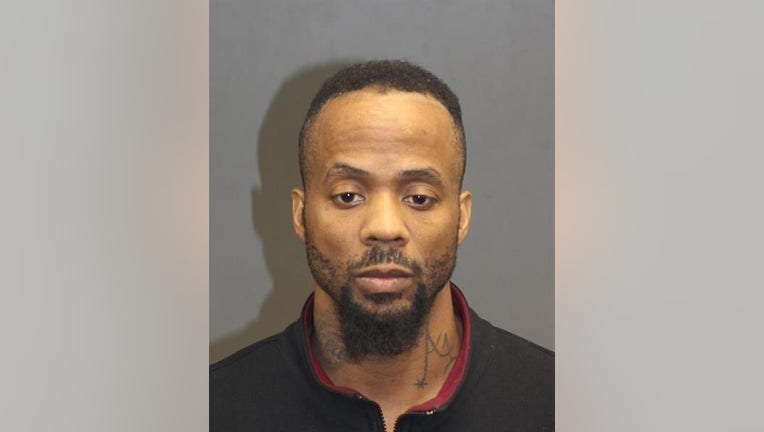 article
EASTPOINTE, Mich. (FOX 2) - A Detroit man was charged recently after police say he was caught looking in windows numerous times for the past three months.
Marquis D. Fleming, 41, was charged with three counts of disorderly person - window peeper, two counts of felony firearm, felon in possession of a firearm, and felon in possession of ammunition. He is charged as a fourth-offense habitual offender.
Police said the investigation started in Eastpointe after numerous reports were received about a man with a stepladder peeping into houses. Fleming is accused of returning to at least two of the same houses, which both had young children inside.
Eastpointe police collected doorbell camera footage, contacted nearby departments, and learned similar incidents happened in Warren, Oak Park, Harper Woods, and Detroit.
When Fleming was identified as a suspect, police followed him to Oak Park, where he was seen tampering with a house's window, police said. He also had a stepladder in his vehicle.
Fleming was arrested at his Detroit home in the 14000 block of Marlowe on Friday. Police seized a firearm, ammunition, several phones, and other evidence.
His bond was set at $50,000 per window peeper case, and $50,000 cash/surety, no 10% on the other charges.
Police said they are working to determine a motive and how the homes were selected.