Sheriff: Supervisor kills employee outside Pontiac home after work argument
PONTIAC, Mich. (FOX 2) - A Pontiac man was allegedly killed by his work supervisor after an argument Monday.
"Forever impacted. I have to watch my sister bury her firstborn and that shouldn't be happening," said Tricia Auten, the victim's aunt.
According to the Oakland County Sheriff's Office, Daniel Leroy Brotemarkle, 25, got into an argument with his supervisor while at work and was sent home. He drove a work truck home, so just after noon, the supervisor and other employees went to Brotemarkle's home in the 800 block of Woodland Drive to get the truck.
Related: Pregnant teen shot during argument at Pontiac gas station
"So young … too young … too young to leave the world just yet," said Auten.
Authorities said there was another argument at the home, and the supervisor shot Brotemarkle multiple times. He died from his injuries at the hospital.
"It's very unfortunate that whatever led to the result, that couldn't be handled differently … very differently with a very different outcome," said Auten.
Deputies arrested the 27-year-old suspect at a home on Perkins Street within an hour of the shooting. He is expected to face charges.
"I don't blame guns because a gun doesn't pull its own trigger; it's the person behind the trigger. What got these young people to the point where they think that's the solution?" she said.
He is remembered by family as fun-loving with a great heart and sense of humor.
"His surviving three siblings looked up to him. He was always fun and a human jungle gym they loved to climb on because he was significantly older than them," said Auten.
Deputies said the suspected shooter fled the scene and was arrested an hour later. He is currently in the Oakland County Jail.
Now, Auten hopes for accountability.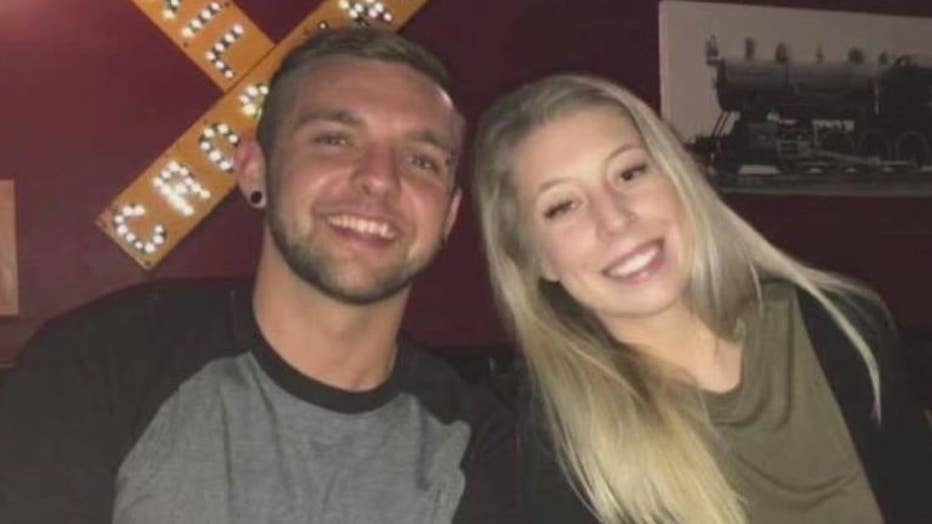 "The employer should feel somewhat accountable, responsible and not sleeping well as of last night. And the person that shot him, you could've made a different choice," said Auten.