Women banned from state caught stealing • Westland police chief resigns amid controversy • Surgeon murdered
SOUTHFIELD, Mich. (FOX 2) - Two women who aren't supposed to be in Michigan were caught stealing dozens of candles in Metro Detroit, the Westland police chief resigned over a video controversy, and a person of interest is in custody after a well-known neurosurgeon was found dead in his Detroit home.
Here are the top stories from FOX 2's Week in Review:
1.  Women banned from Michigan caught stealing $1.6K worth of candles
Two women who are banned from Michigan for other crimes were caught stealing more than $1,600 worth of candles from Bath and Body Works in Bloomfield Township. The suspects, who are from Ohio, were caught during a traffic stop after the thefts.
2. Westland police chief resigns after decades-old videos surface showing behavior as officer
Westland Police Chief Jeff Jedrusik resigned Wednesday after old videos surfaced showing him allegedly mistreating citizens before he was chief. In the videos, Jedrusik asks mostly intoxicated people to sing and perform tasks to get out going to jail.
3. Person of interest in custody after Detroit neurosurgeon murdered
A person of interest is in custody as police continue investigating the murder of well-known neurosurgeon Devon Hoover. The surgeon was found shot to death and wrapped in a sheet in the attic of his home in Detroit's Boston-Edison neighborhood.
4. 7th grader grabs wheel of school bus after driver fell unconscious
A seventh grader's quick thinking helped save a bus full of students after the driver fell unconscious. Dillon Reeves was able to grab the steering wheel, apply the brake, and guide the bus to a stop.
5. Crumbley parents dismissed from civil suit in Oxford High School shooting
James and Jennifer Crumbley, the parents of Oxford High School shooter Ethan, have been dismissed from a civil suit in Oakland County after the attorney representing the families opted to remove them from the suit.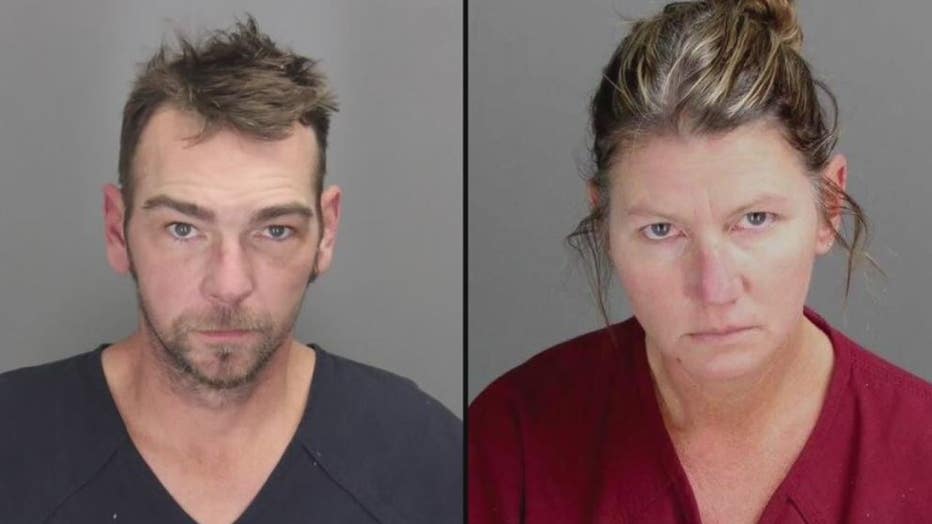 James and Jennifer Crumbley
6. Michigan Central milestone reached as restored Book Depository building reopens
After years of planning, designing, and construction, the mobility district in Detroit is coming into focus with the unveiling of the newly rehabbed Book Depository building. Newlab will take over the space as a hub for start-up technologies, innovative companies, and other figures interested in expanding mobility in Detroit and around the country.
7. DNA clears man after Friend of Court claims he fathered baby with woman he's never met 
In December, DeAngelo Smith received a letter from Friend of the Court saying he was the father of a baby. However, he never met the mother, who claimed the pair had a one-night stand in Detroit. DNA has finally cleared him.
8. Man tries 'to play it cool' after winning $589K Michigan Lottery prize at Downriver bar
A man said he put the winning ticket away and "tried to play it cool" after discovering he won a $589,042 Michigan Lottery prize while at a Downriver bar. Once seeing it was a big winner, he put the ticket in his pocket and waited until he left to call family and friends.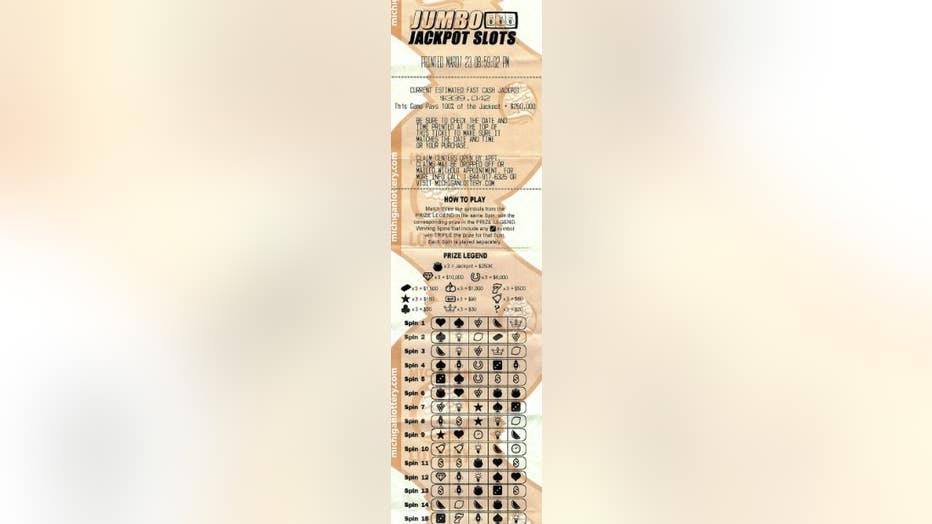 9. Woman's disappearance remains a mystery nearly 33 years after car found running along I-96
Paige Renkoski, who was 30 at the time, took her mother to the airport and then went to visit with a friend in Canton until about 2 p.m. May 24, 1990. That evening, her car was found running on the shoulder of westbound I-96, but she was nowhere to be found.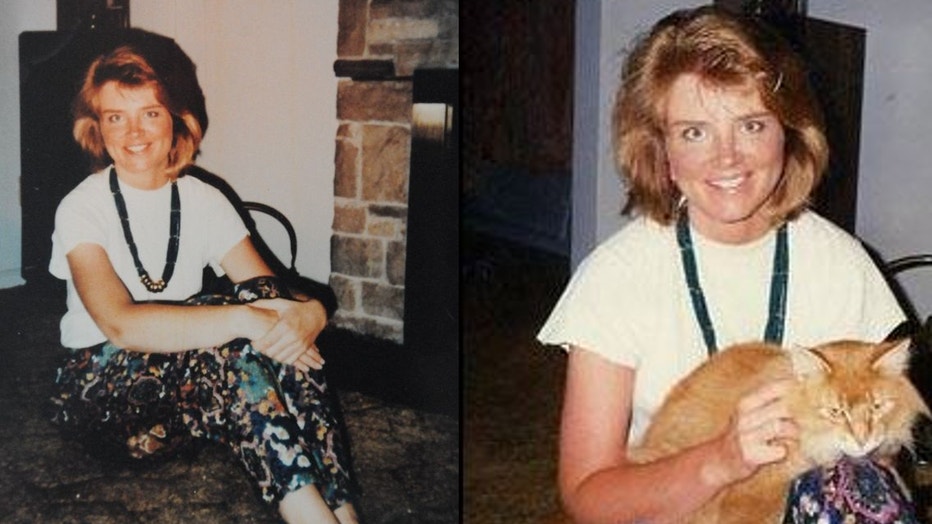 Paige Renkoski wearing the outfit she had on when she disappeared on May 24, 1990 (Photos: NamUs)
10. Livingston commissioners pass Constitutional County resolution pushing back on slew of gun bills
Livingston County declared itself a so-called "Constitutional County." The county's board of commissioners voted unanimously to pass this resolution. Many are saying this is a grassroots effort to push back against Democrat Gov. Gretchen Whitmer's gun control policies.