Egypt Covington murder suspect sentenced nearly 6 years after crime; 2 others await trial
VAN BUREN TOWNSHIP, Mich. (FOX 2) - Nearly six years since Egypt Covington was murdered in her Van Buren Township home, one of the three suspects is headed to prison.
Shane Lamar Evans was sentenced to 15-25 years in prison Thursday for his role in the 2017 murder of Covington. This sentence comes after Evans pleaded guilty to second-degree murder in April. He also received 869 days credit for time served because he has been in custody since November 2020.
The other two suspects, Timothy Eugene Moore and Shandon Ray Groom, are scheduled to go to trial in July.
READ: Plea opens door for suspect to testify against other men charged
"A piece of me and my family died when she did. We will never, ever be the same," Egypt's father Chuck Covington said during a victim impact statement Thursday.
Evans has testified that he was with Moore and Groom in June 2017 when they decided they wanted marijuana. Evans told the other men that he did yard maintenance at a duplex that he knew would be unoccupied where they could steal weed. He was talking about Egypt's neighbor.
He told police he pointed out which home was going to be burglarized but did not want to participate in the crime and was not involved.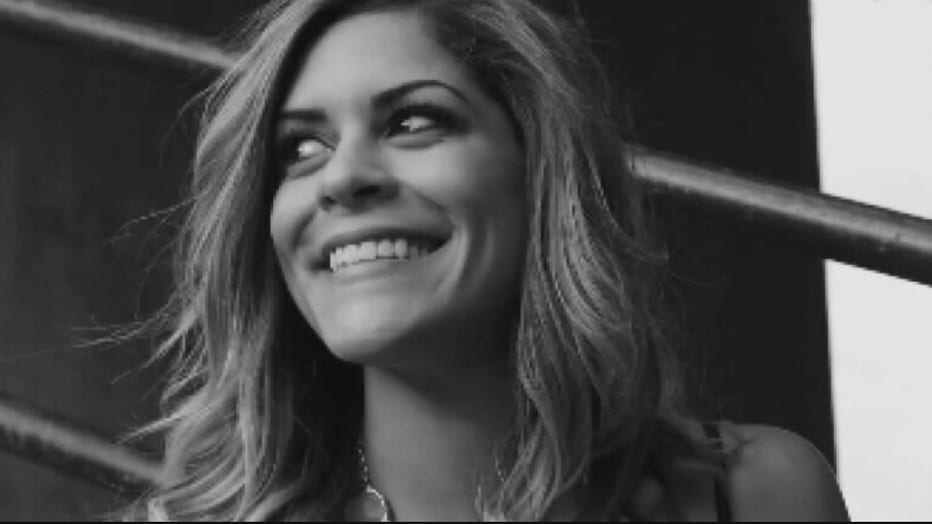 Egypt Covington was killed while watching a movie in her Van Buren home on June 22, 2017.
"He struck the match which led to the fire that extinguished her," Chuck said.
Evans said he drove by the home and pointed out which one was the correct one. Moore, Groom, and another person were allegedly in a truck behind him.
"I put my hand out the window, and I pointed, 'That's the right house,'" he said while testifying in 2021. "'The right house,' and I kept going."
Evans also claimed he explained which door the men needed to enter. However, Groom and Moore are accused of entering the wrong side of the duplex, where they found Covington watching a movie and killed her.
"Although the boy at issue today was not the one inside her home, was not the one who pulled the trigger, he was on the one who initiated the act that ended her life," said Egypt's sister, Jessica Covington. "He is as culpable as the person who pulled the trigger."
Evans and the other suspects, Timothy Eugene Moore and Shandon Ray Groom, were arrested more than three years after the murder when Michigan State Police took over the investigation from Van Buren Township police. Up until that point, investigators did not know who the suspects were.
While giving their victim impact statements, Egypt's family members pointed out how Evans could have come forward during those three years, but never did.
"Year after year after year he did nothing," Chuck said. "He's shown that he can not and should not be part of society."
Because of Evans' plea, he will testify against Groom and Moore.
Moore is charged with first-degree murder, felony murder, and first-degree home invasion, as well as four counts of felony firearm, while Groom is charged with first-degree murder, felony murder, and first-degree home invasion, and three counts of felony firearm.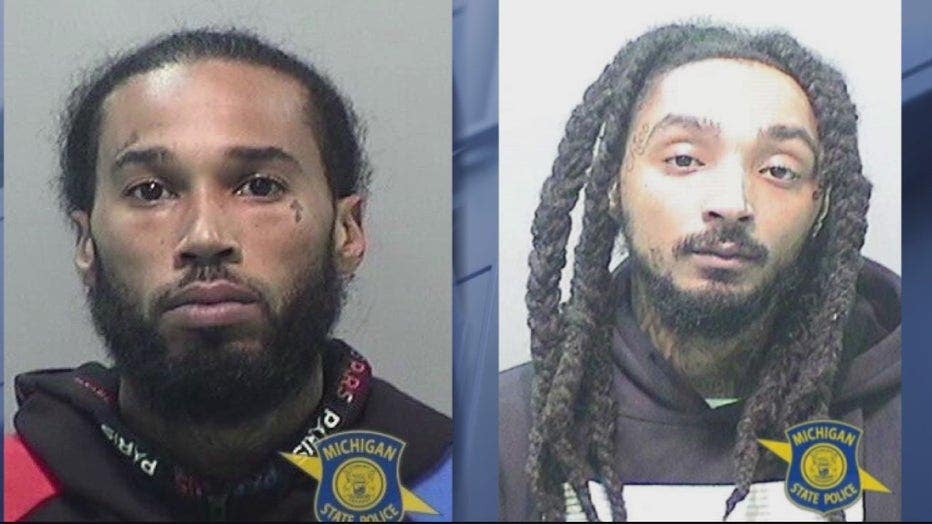 Timothy Eugene Moore and Shandon Ray Groom