Bystander brawls with striking UAW members • 2 charged in fatal Dearborn shooting • Driver dies in 96 crash
FOX 2 (WJBK) - An agitator driving by a UAW protest outside a Stellantis plant protest in Center Line allegedly hurled racial slurs and sparked a brawl, two suspects wanted for a Dearborn carjacking attempt and fatal shooting were charged and a speeding driver died after hitting both freeway barrier walls on I-96 in Detroit.
1. Striking UAW members fight man outside Stellantis plant claiming he yelled racial slurs
On Friday after Phase 2 of the UAW strike grew to include 38 GM and Stellantis facilities, a SkyFOX camera was rolling for a brawl outside a Center Line plant. A man in an SUV can be seen exchanging words with - and seconds later, trading blows with UAW members after he got out, in the wild altercation.
"He was yelling racial slurs calling people the b-word and the n-word," said UAW official Troy Rollins. "Started throwing stuff at people, and then reached behind his back like he had (a weapon).
"And we got him on his way."
2. Two men charged in fatal shooting, attempted carjacking on Ford Road in 'random act of violence'
Lindsay Thurmond, 27, from Detroit, and Quenton Goston, 29, of Melvindale, have been charged with the crime that killed a Dearborn Heights man in the parking lot of a strip mall off Ford Road.
Hassan Salami, 29, was walking through the parking lot off Ford Road with his soon-to-be fiance when the suspects pulled up and shot him three times.  His necklace and keys to his Mercedes G Wagon were stolen in what Dearborn police called "a random act of violence.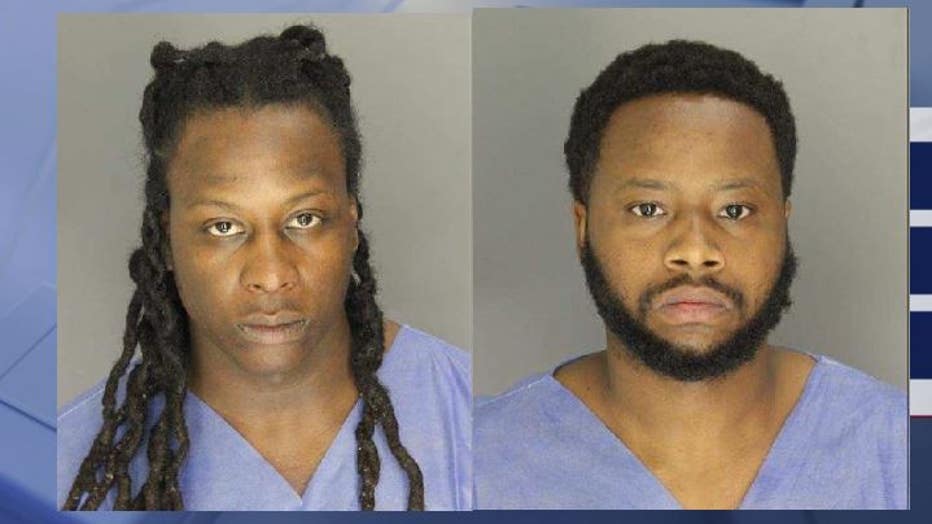 Suspects Quenton Goston, left, and Lindsay Thurmond.
3.  Speeding driver dead after crashing into both left, right freeway barrier on I-96 in Detroit
The 47-year-old Redford Township driver was on the local lanes of westbound I-96 near Evergreen when he lost control on the curve around 10:45 p.m. Friday, Michigan State Police said.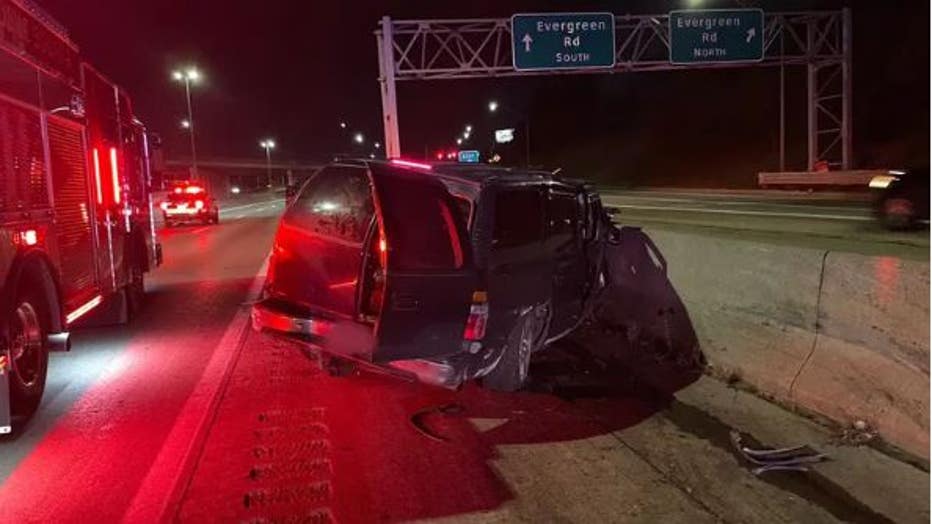 4. 'Unnecessary': GM, Stellantis slam UAW decision to expand strike to 38 more plants
Workers at all GM and Stellantis parts distribution facilities were called to join the strike Friday after UAW President Shawn Fain said the automakers rejected union proposals and offered deficient cost of living adjustments.
Both General Motors and Stellantis fired back in statements refuting UAW President Shawn Fain's claims.
5. Michigan woman who stole mother's money to buy condo gets 15 months behind bars
Valda Cork, 59, was granted guardianship of her mother. She used this power to steal more than $1 million and made nearly $900,000 in unauthorized purchases.
Cork was appointed her mom's guardian in 2018 when she was designated the conservator of her estate after the victim suffered multiple strokes and was unable to care for herself.
6. How long could the UAW strike last? Here's how much strike pay the union has saved
The union initially was asking for a 46% pay raise, a 32-hour work week with 40 hours of pay, the tier system removed, and restoration of traditional pensions for new hires, among other demands. However, the union said it is now willing to accept a pay raise percentage in the mid-30s.
The union is on strike at just three automakers. There are at least 11 other carmakers in the U.S. but they don't employ UAW members.
7. Single mother who walks to work daily, gifted a new car
For Anita Green, Thursday, Sept. 21st, is a day she'll never forget.
Just a few minutes before those heartfelt words came the surprise of a lifetime.
"We heard your story Miss Green and today we're giving you a car," said Richard Mack, Wheels for Work Initiative.
8. Detroit man accused of walking out of Michigan Sam's Club stores with carts full of liquor, seafood, more
Kevin Tansil, 64, was arrested after an investigation that started in April when a group was seen pushing out carts full of items at several stores. 
Tansil is accused of stealing from Sam's Clubs in Auburn Hills, Grand Blanc, Lansing, and Ypsilanti. Authorities say the group he was allegedly part of may be responsible for stealing more than $80,000 worth of items with the intent to sell them.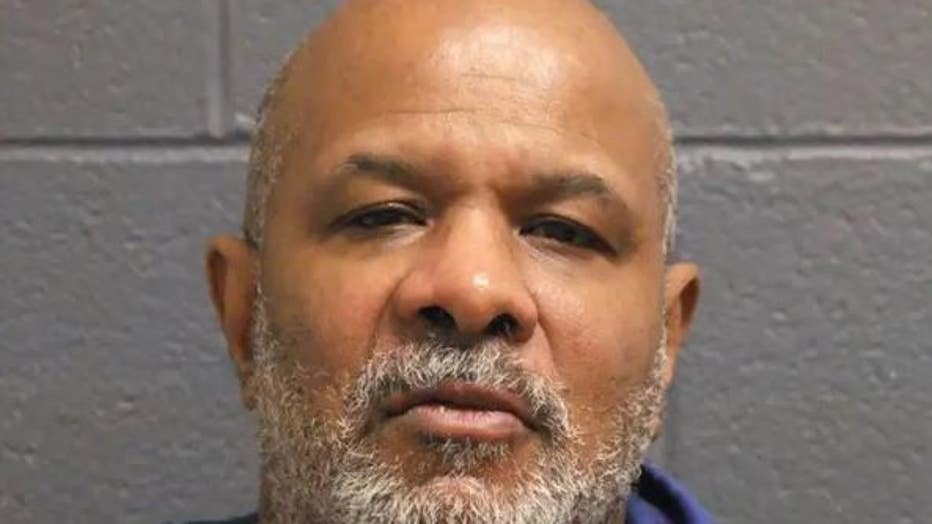 Kevin Tansil (MDOC photo from 2018)
9. Hit-and-run driver ditches truck, leaves in another vehicle after killing man on Southfield Freeway
Michigan State Police said the man's girlfriend was in a Jeep when she was involved in a crash with a Chevrolet Malibu on the southbound side of the freeway near I-96 around 6:10 a.m. Troopers believe the woman was impaired. 
When the man got to the scene, he parked his Dodge Charger behind the crash in the right lane and began walking in the road to get to the crash.
10.  Woman charged in friend's death after she failed to stop when 23-year-old fell out of car
Months after her friend's death, Kentia Fearn has been charged with causing an accident resulting in death after Mia Kanu fell out of a car being driven by Fearn.
The incident happened in June in Southfield where the two friends had been out enjoying summer break. Police said the case involves an argument between lovers, drunk driving, and a broken friendship.