Man shot 23 times by police informant sues Detroit for protecting man with violent criminal past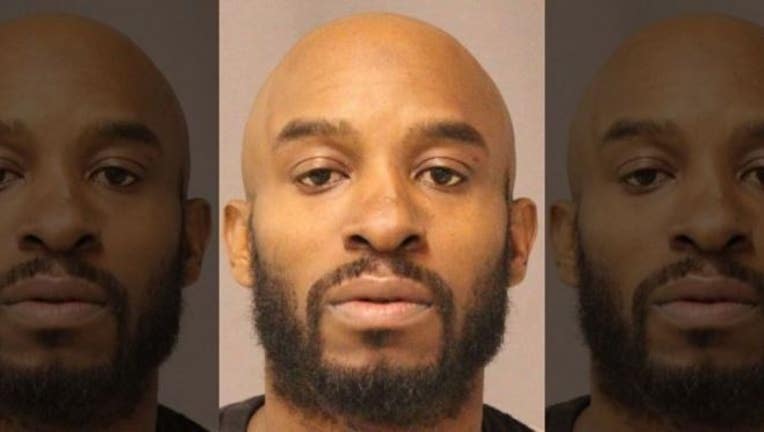 article
DETROIT (FOX 2) - A man who was shot almost two dozen times by a suspect wanted for murdering six people is now suing the city of Detroit for protecting the man as a police informant.
Three years ago, the city of Detroit was in the middle of a manhunt for Kenyel Brown - a man was wanted for the murder of six people in Metro Detroit. Brown was ultimately found dead after shooting himself during a police chase - and by the end of February, it was revealed that he had spent years as a police informant despite a violent criminal history dating back to the mid 1990s. 
Brown was wanted for six murders in the winter of 2020, which included the shooting of Kimberly Green, Dorian Paterson, and Clifton Smith. Green and Paterson were killed on Jan. 29, 2020 when Brown asked Clifton to borrow money. Clifton denied to do so multiple times when Brown shot and killed Green. 
According to court documents filed this week, Brown this turned the gun to Clifton and shot him 23 times before turning and shooting Green in the head. After shooting the two of them, he then went downstairs, murdered Paterson, and left the scene.
Smith was the only one of the three to survive the deadly shooting.
By mid-February, police connected him to four other murders and the U.S. Marshals had put a $5,000 reward out for information about his location.
In late February, police tracked him down and were chasing him through Detroit. He was ultimately found with a self-inflicted gunshot to the head in the yard of a home near the Oak Park border. He died a few days later.
After his death, more details were released about Brown's life, including that he was a federal informant who violated probation multiple times, despite his criminal history that started in 1997.
According to court records, Brown was first arrested in August 1997 for carrying a concealed weapon and assault with a dangerous weapon. He served a year in the Wayne County Jail and was released in 1998.
Between 1998 and 2020, Brown was arrested and charged of crimes including homicide, which were eventually dropped. A fleeing police charge, narcotics charges, and gun charges. Most of the charges levied against him were dropped but he was sentenced to 15-21 months in a federal prison in 2014. 
The next year, court documents showed he entered into an agreement with the ATF to become a federal informant and was released after 15 months.
Court documents show that Brown provided information about his crimes and knowledge about others he believed were involved in criminal activity where he lived.
Because of Brown's lengthy criminal history, Smith alleges the city of Detroit - and two Detroit police officers identified only as John Doe 1 and John Doe 2 - are responsible for the injuries he received. The lawsuit says that the city of Detroit should have been aware of what Brown's criminal past before employing him as an informant.
In 2020, then-Detroit Police Chief James Craig said they were unaware of Brown's history after the ATF transferred him to a joint task force between the Detroit Police Department and DEA. Craig said that, as a condition of his release, he was under probation while a federal informant but failed drug tests, was arrested for drunk driving, and violated his probation multiple times.
Smith is seeking $75,000 in damages.