Serial peeping tom pleads guilt to peeking in girls' bedroom windows in Macomb County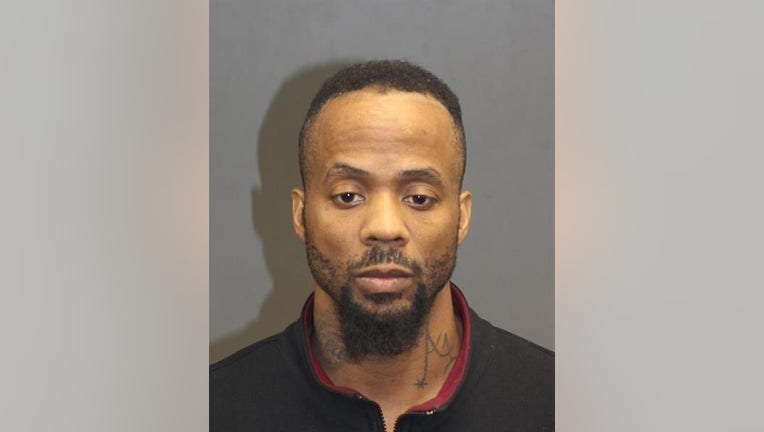 article
MACOMB COUNTY, Mich. (FOX 2) - A peeping tom was sentenced to probation Monday after pleading guilty to looking into windows in Macomb County.
Marquis Fleming, 41, of Detroit, pleaded guilty to one count of window peeping in Warren and was sentenced to probation for two years, and he must wear a GPS tether for 12 months. He also is not allowed to be within ¼ mile of the home where the crime took place, and he must enter a cognitive restructuring program.
Fleming also pleaded guilty to three counts of window peeping in Eastpointe. Macomb County Assistant Prosecuting Attorney Jeff Stone plans to ask for two years of supervised release with a tether when Fleming is sentenced April 26. 
Police said the investigation started in Eastpointe after numerous reports were received about a man with a stepladder peeping into houses. Fleming is accused of returning to at least two of the same houses, which both had young children inside.
Eastpointe police collected doorbell camera footage, contacted nearby departments, and learned similar incidents happened in Warren, Oak Park, Harper Woods, and Detroit.
"It is despicable that someone would prey on young children. This type of crime can quickly escalate to more serious crimes against young females. I would like to thank Eastpointe and Warren Police Departments for working together to get the accused brought to justice," said Macomb County Prosecutor Pete Lucido.