Vixen's on Bagley: Valentine's Day-themed pop-up bar replacing Christmas tavern in Detroit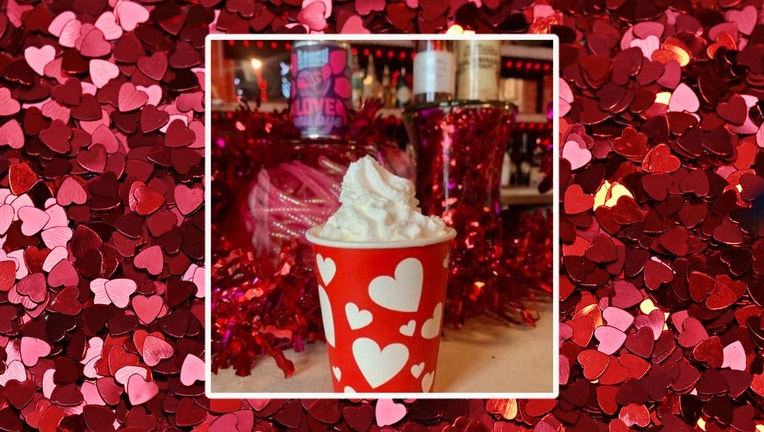 article
DETROIT (FOX 2) - Sticking with the reindeer names, the Blitzen's on Bagley pop-up is transforming into Vixen's on Bagley for Valentine's Day.
Vixen's on Bagley opens Wednesday at 2545 Bagley St. in Southwest Detroit. It will be open from 4-10 p.m. on Sundays through Thursdays and from 4 p.m. to midnight on Fridays and Saturdays.
The love-themed bar will feature "love potion" cocktails, hot chocolate, beer, snacks, and more. Guests can also order food from Goblin Sushi and have it delivered to Vixen's. 
More things to do: