$100K competition chip eaten • body found in abandoned building • winter storm power outages
SOUTHFIELD, Mich. (FOX 2) - A woman mistakenly ate a heart-shaped chip that could've entered her in a contest for $100,000, the body of a dead woman was found in an abandoned juvenile detention facility in Monroe, and Friday's winter storm causes power outages; some in addition to last week's ice storm: here are the top stories from FOX 2's Week in Review.
1. 'I didn't realize': Woman mistakenly eats heart-shaped chip that could have won her 100K A woman from England says she has eaten a heart-shaped chip that could have won her more than $100,000.  Dawn Sagar, from Oswestry in Shropshire, told FOX Television Stations that she pulled the snack from a bag of Walkers but did not know the chip, known as a crisp across the pond, could be valuable.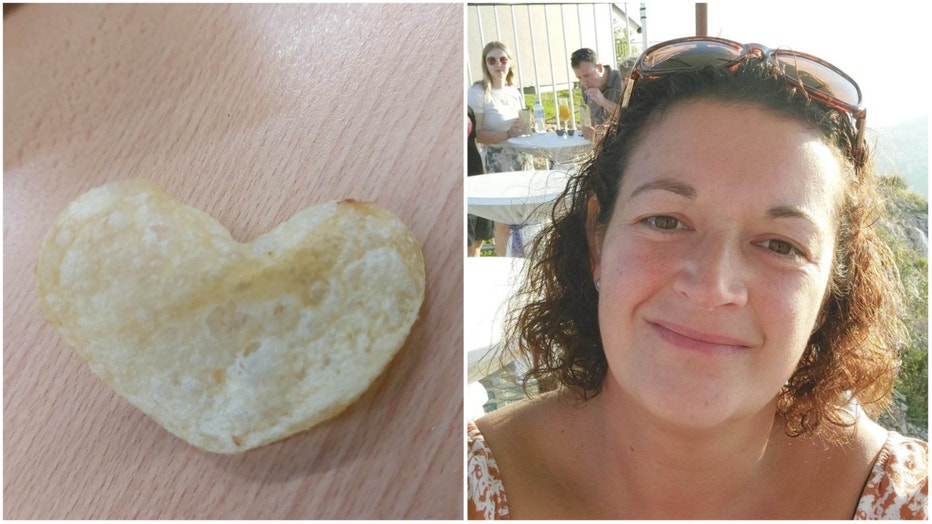 Unaware of the contest, Dawn Sagar ate the chip after taking a photo to send to her friends for Valentine's Day. (Credit: Dawn Sagar)
2. Dead woman found tied up, wrapped in tarp in abandoned Monroe County building, sources say State police are at an abandoned school in Monroe County where a dead body was discovered. Sources told FOX 2 that a female body was discovered tied up and wrapped in a tarp. The gruesome scene was discovered after someone went exploring through the abandoned building. Michigan State Police identified the deceased as Kayla Sedoskey, of Monroe County.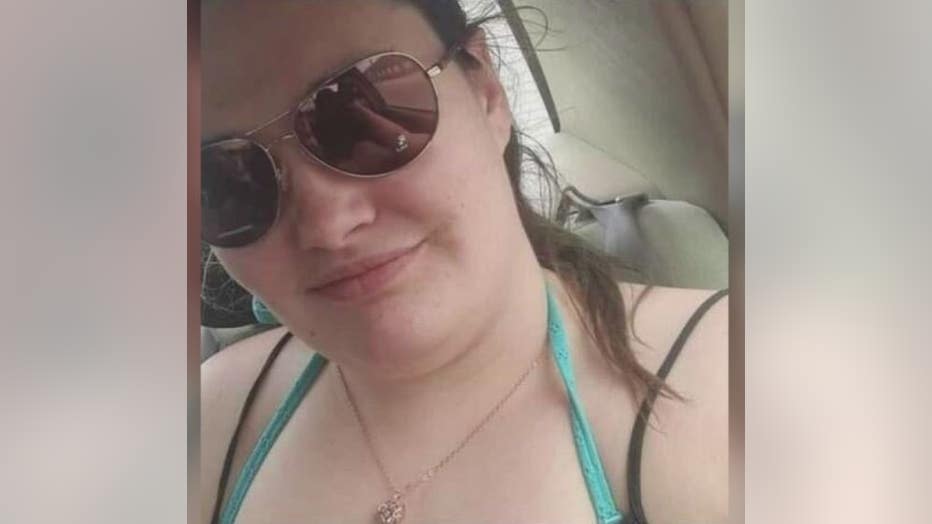 3. 'She didn't deserve that': Loved ones mourn dead woman found tied up at abandoned juvenile facility An abandoned juvenile detention facility is where the body of Kayla Sedoskey was found Thursday night. We're told she was tied up in a tarp, her friends say she's been missing since mid-February. Beyond the broken windows – and dilapidated walls of this abandoned building that was once a religious based-facility for troubled youth.
"Honestly I couldn't believe it, how do you say horrified," said Jessica Evans, a longtime family friend.
4. DTE: 95% of power will be restored by Monday night after winter storm slams SE Michigan More than 95,000 DTE customers are without power after a winter storm that dumped as much as six inches to a foot of snow. DTE announced Saturday afternoon they expect that 95% of customers impacted by last night's weather will be restored by the end of the day Monday, March 6. 
5. Timeline: Metro Detroit's first 'spring' snow arrives Friday, heavy for some While we have officially transitioned from meteorological winter into meteorological spring, winter weather was not quite done with us! On Friday, March 3, we saw our first 'spring' snow storm as several inches of snow fell across most of Michigan. A significant snowstorm occurred Friday afternoon through Friday night.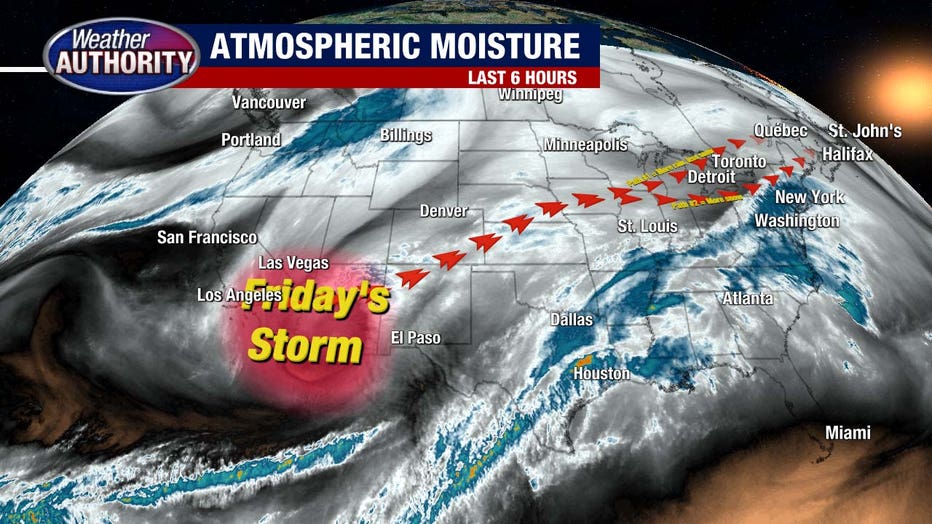 Friday's snowstorm will have a LOT of water in it - meaning the snow that falls will be very heavy.
6. General Motors laying off 500 white collar positions General Motors plans to cut 500 executive level and salaried jobs as it commits to reducing "structural costs" within the automaker, despite its CEO saying the company was not planning layoffs in January.  Mary Barra said in January that there were no plans to cut positions. That has since changed as the company continues pouring billions of dollars into electric vehicle and battery projects.
7. Police: Wayne County Morgue employee broke into homes of the deceased Police say an employee working for the Wayne County Morgue used his position to stake out potential victims and even had a cover story in the event he got caught. On February 15th, Huron Township police respond to a break-in, in progress.
"I saw them shoulder shrug the door open, and I called the cops," said neighbor Megan Michaels.
8. 2 suspects linked to around 900 car thefts busted by Detroit police Of 9,600 cars stolen in Detroit last year, nearly 10% of them were linked to two men who have finally been caught, police said. The department's organized crime unit worked to capture Kevin Reid III, 25, and 31-year-old Terry Williams. Both men worked independently of each other, police said.
9. Peanut butter prank: Son covers parents' entire kitchen in food spread It's one thing when your toddler leaves a mess around the house, but what about an older child who did it on purpose? Corbin Millet of Pennsylvania has gained internet fame after covering his parents' entire kitchen in peanut butter as a prank.  He said he spent hours doing so in a viral video that has picked up millions of views on TikTok. 
10. Oakland County man wins 2 jackpots after accidentally buying Michigan Lottery ticket twice An Oakland County man wasn't trying to purchase two Fantasy 5 tickets for the same drawing earlier this month, but it's a good thing he did. The 67-year-old man who chose to remain anonymous bought the Michigan Lottery tickets online and mistakenly bought two for the same drawing. The numbers, 04-10-12-20-30, were drawn Feb. 6, meaning he won two $120,169 jackpots.
Pictures of Money / Flickr