Kid draws "inappropriate" pig • FOX 2's Derek Kevra says "winter is over" • Kroger self-checkout thief wanted
SOUTHFIELD, Mich. (FOX 2) - An 11-year-old's drawing of a pig in a bow tie was deemed inappropriate by her school, why FOX 2 Meteorologist Derek Kevra came to the conclusion that winter is over, and police are looking for a Kroger self-checkout thief that paid for 1 energy drink case but left with 20: here are the top stories from FOX 2's Week in Review.
1. Child's drawing of pig called 'inappropriate' by school, mom says in viral TikTok A mother in Michigan says her daughter's drawing of a pig was taken by school officials after it was deemed "inappropriate." In a now viral TikTok video, Sierra Carter explains that she got a call from her 11-year-old daughter's art teacher after she drew a colorful picture of a pig wearing a bow tie. The drawing was titled "Piggie" and showed the pig waving and wagging its tail while saying "Hi."
 2. Taylor police said man kills girlfriend, self after she said she wanted to end relationship Taylor Police are investigating a murder-suicide after a 21-year-old man and his 23-year-old girlfriend were both found dead Jan. 6. Officers were called to a home for a welfare check Monday night when they were greeted by the homeowner. Once inside, they found the two bodies with gunshot wounds.
3. "Winter is Over": Why Metro Detroit has likely put the worst of winter behind us February is typically the snowiest month of winter in southeast Michigan. Typically, we get several snowstorms, with some coming as often as every other day. But not this year. We're a week into February and so far, we've seen no significant snow fall. And none is on the horizon. That brought Derek Kevra to a stunning conclusion: winter is over.
4. Kroger self-checkout thief wanted after scanning 1 case of energy drinks, leaving with 20 Police are looking for a suspect who stole 19 cases of energy drinks from a Monroe County Kroger. An image from a security camera at the Dundee grocery store shows the suspect with a cart full of Red Bull on Feb. 1. Police said the suspect scanned one case of the drinks but walked out with 20 cases.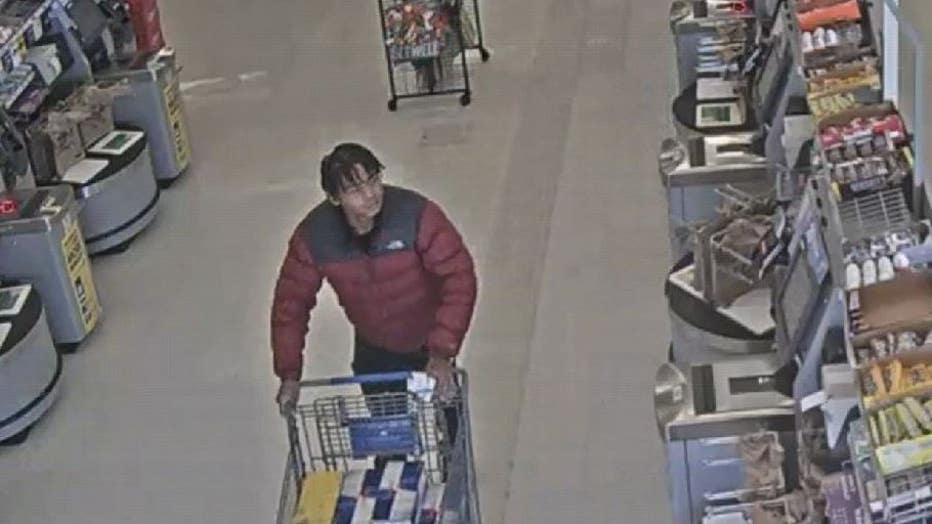 5. Woman who returned found bag of $15K walking to work, rewarded with new Jeep In less than a week, Dianne Gordon went from walking to her work every day, to driving her brand-new Jeep. On Feb. 7, she signed the papers and made it official - proving that doing the right thing can be rewarding.
6. Detroit mother dies while giving birth to 12th child; grandmother steps up to raise kids A Detroit grandmother has been raising her 12 grandchildren after her daughter died while giving birth in December. Nakita Washington was only 35 when she died during the birth of her son, Nathaniel, at Harper University Hospital.
"They're taking it hard. They have good days, and they have bad days," said Patricia Bouncey, Washington's mother.
7. 18-year-old wins $48 million with her very first lottery ticket Juliette Lamour, from Sault Ste. Marie, Ontario, had never bought a lottery ticket in her life. After all - she just turned 18. But, on the advice of her grandfather, she plunked down a couple of bucks on her first ever lottery ticket - and will likely never have a win like this one again. Juliette won $48 million, becoming the youngest person in Canadian lottery history to hit such a large jackpot.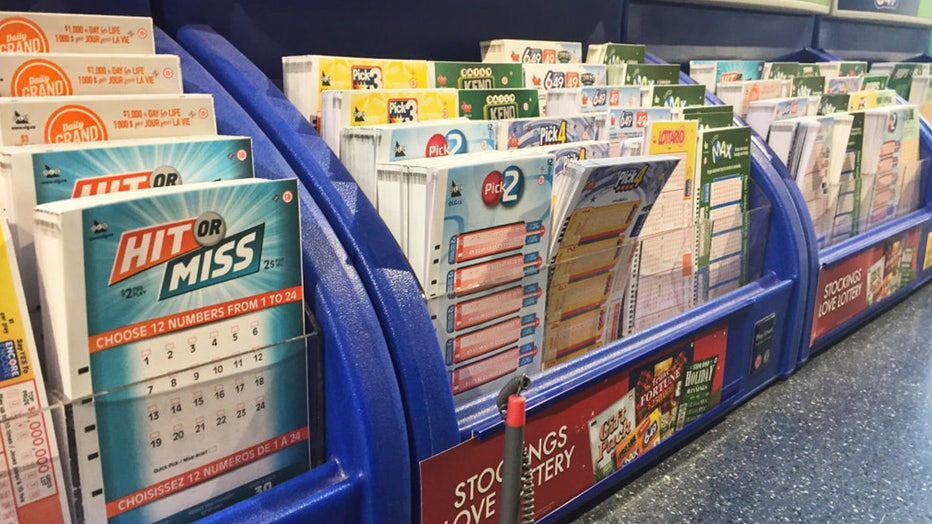 FILE - Lottery number selection slips seen at a shop.
8. When does Daylight Saving Time start in 2023? Everything to know about 'Springing Forward' Do you feel the sun starting to linger in the sky a bit longer than yesterday? What about when you compare it to a few weeks ago? Believe it or not, we're gaining roughly 2 minutes of sunlight every single day. As we inch closer to March (and Spring, in general), it also gets us closer to springing forward.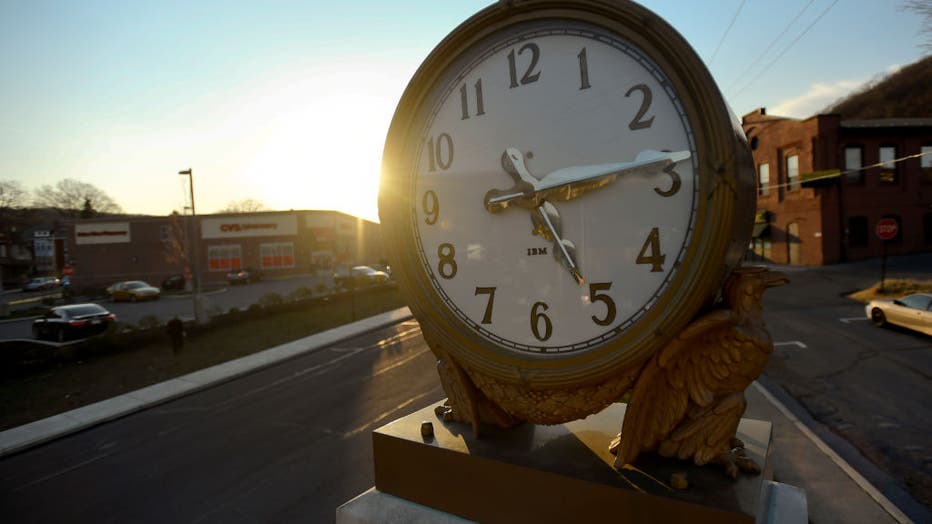 As the sunlight begins to fade at 5 o'clock today, we spring ahead an hour with the start daylight savings time on March 12. Mt. Penn World War I and II Memorial Clock at the intersection of Howard Blvd and N. 23rd St. Photo by Jeremy Drey 3/9/2017 (
9. Detroit teen dies in hospital after suffering cardiac arrest playing basketball The Detroit Northwestern senior who suffered cardiac arrest playing basketball, has died. Cartier Woods died Monday, Feb. 6, according to a relative. The 18-year-old had been on life support at Henry Ford Hospital since Jan. 31, when he collapsed on the court.
10. Bloomfield Twp Police arrest three for 25 car thefts in Metro Detroit, find stolen guns during raids Bloomfield Township Police announced on Tuesday they made a major arrest of three men wanted for hundreds of thefts including 25 stolen cars from the Metro Detroit area since October 2022. Raphael Smith, 29, Demerius, Hollis, 30, and Samuel Bender, Jr, 32, were all charged this week with car theft, larceny, illegal use of a credit card, and stealing a gun.