MSP: Highland Park murder of 3 rappers was gang-related, had nothing to do with music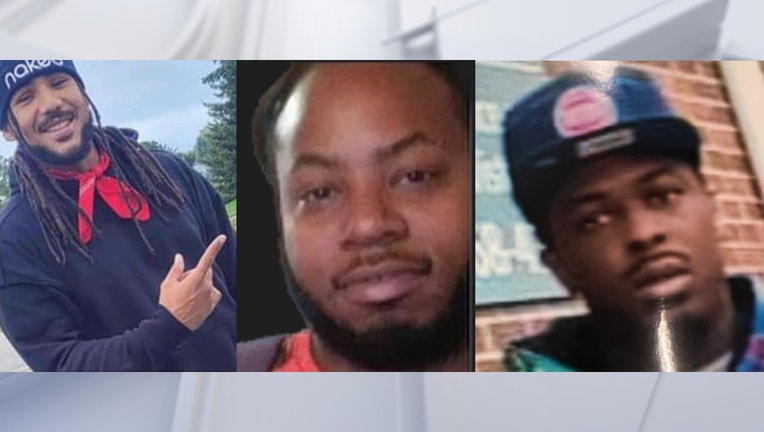 article
HIGHLAND PARK, Mich. (FOX 2) - As Michigan State Police continue to investigate the murder of three rappers, they have revealed that the crime was gang-related.
Armani Kelly, 38, Montoya Givens, 31, and Dante Wicker, 31, were slated to perform at Lounge 31 on 7 Mile near Gratiot in Detroit on Jan. 21. However, the event was canceled, and the men disappeared that night. 
Police in Detroit, Warren, Melvindale, and Oscoda were all searching for the men. Kelly was from Oscoda and traveled to Detroit for the canceled performance.
On Feb. 2, investigators found the bodies of the men in the basement of a rat-infested abandoned apartment at McNichols and Log Cabin in Highland Park. They had been shot multiple times.
Police also said Friday that the murders had nothing to do with music or a performance. 
No one is in custody, police said. Anyone with information is asked to contact Crime Stoppers at 1-800-SPEAK-UP.
Read more here: