23 Metro Detroit Burger King's closing • Footprints lead to missing boy • Bar staff wins $1.41M
SOUTHFIELD, Mich. (FOX 2) - 23 Metro Detroit Burger King locations are closing, Footprints lead the DNR to a missing Michigan boy, and Wally's Bar staff lottery club, consisting of 2 people, won $1.41 million: here are the top stories from FOX 2's Week in Review.
1. 23 Metro Detroit Burger King restaurants closing -- See the list Hundreds of Burger King employees will be laid off across Metro Detroit as a franchisee closes 23 locations in the area. In addition to the 23 Metro Detroit locations, many of which are in the city of Detroit, two Flint locations and a Whitmore Lake restaurant are closing. EYM King of Michigan LLC sent a letter to the state Department of Labor and Economic Opportunity announcing the closures last week.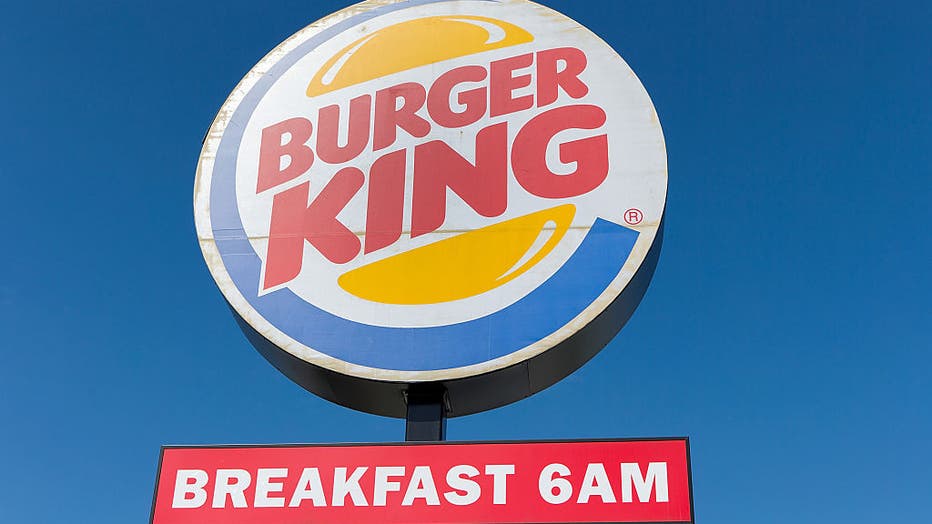 AUCKLAND, NEW ZEALAND - DECEMBER 29: Burger King Restaurant Signage on December 29, 2014 in Auckland, New Zealand. The NZX 50 Index is the main stock market index in New Zealand and is comprised of the biggest stocks trading on the New Zealand Stock
2. 'I'm freezing cold': Footprints lead DNR officers to missing Michigan boy Michigan Department of Natural Resources conservation officers followed footprints for more than a mile in their search for a missing teen boy two weeks ago. The 14-year-old was reported missing before 4:30 p.m. March 21 after he was released from a hospital in the Upper Peninsula.  Conservation Officer John Kamps and probationary Conservation Officer Steve Sajtar began their search for the boy, who lives on Marquette County Road 545 North in West Branch Township.
3. Michigan bar employees win $1.41 million lottery prize after buying ticket while closing A lottery club made up of two employees at a Michigan bar won $1.41 million. The workers at Wally's Bar in Gladstone in the Upper Peninsula bought a Doubler Wild Time Progressive Fast Cash while closing up for the night.
"The two of us work at Wally's, and we always play the Lottery together," said the club's representative, Jennifer Boulley-Wicklund. "We were closing one night and decided to purchase a Fast Cash ticket before leaving. I bought the ticket and put it in my pocket to check when I got home."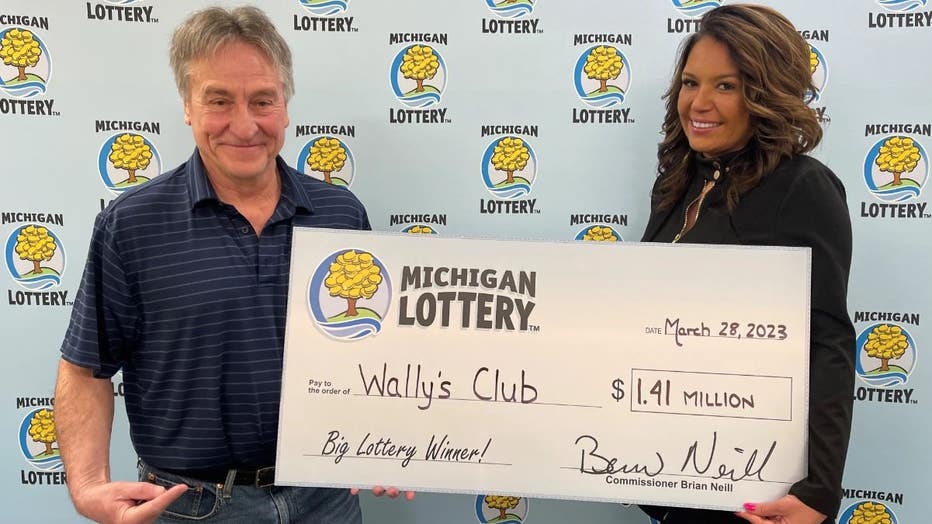 4. 21-year-old rookie pilot pulls off emergency landing after wheel comes off in flight It was Friday at the Oakland County International Airport in Waterford and a 21-year-old rookie pilot was getting ready for her third solo flight.
"Pre-flight the aircraft as normal, I checked that everything was good, did an exterior check and everything looked great," said Taylor Hash. "I got in the plane, started the engine up, called on the radio and asked for clearance to taxi to the runway. Everything was perfectly fine."
5. Taco Bell letting fans decide which discontinued menu item to bring back It's the battle of taco versus burrito for Taco Bell fans. The fast-food chain announced this week that fans can vote to bring back one of two discontinued menu items, happening now through April 12. The contenders are "fan favorites," the Beefy Crunch Burrito with Fritos Flamin' Hot Flavored Corn Chips – last seen in 2018 – against Cool Ranch Doritos Locos Tacos – which was on menus until 2019.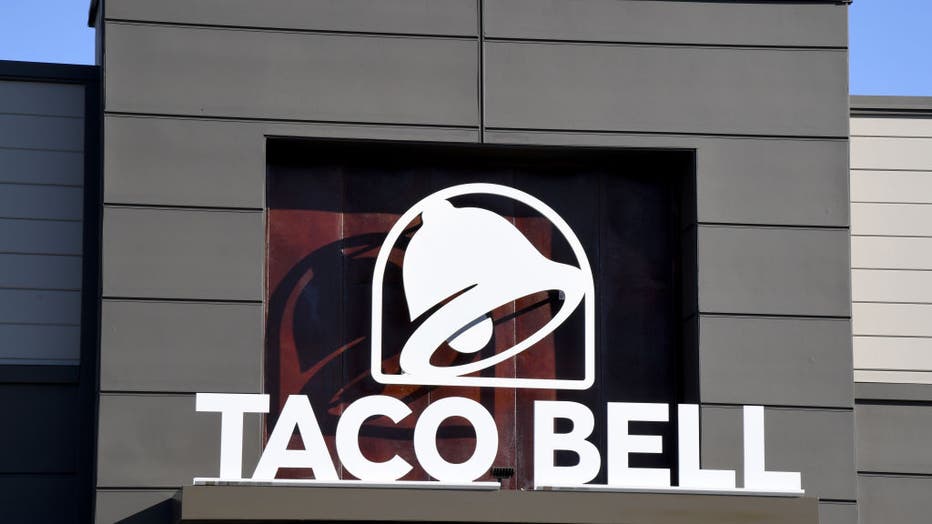 FILE - An exterior view shows a sign at a Taco Bell restaurant on March 30, 2020, in Las Vegas, Nevada. (Photo by Ethan Miller/Getty Images)
6. Murder investigation underway after man found dead on secluded Detroit street Police found the body of a man propped up against a tree on a secluded Detroit street Monday morning. According to police, officers often patrol St. Marys Street south of Joy Road because the area is a hot spot for drugs and crime. Officers patrolling the dead-end street first spotted a pickup truck and got out to investigate further. That's when they found the victim against a tree.
7. Parents of 4-month-old baby who died share their heartbreak as mystery of what happened drags on A Metro Detroit family is sharing their heartbreak after losing their baby just four months after she was born. Warren police released body camera video, showing officers desperately trying to save little Ivah as they rushed to the hospital.
"She was born on Halloween," said Diamond Davie.
Four and a half months later, police video released showed officers responding in two minutes – and finding Davie in the driveway screaming, holding baby Ivah.
8. Violent crash caught on camera after racing drivers slam into Challenger doing donuts in Pontiac intersection Two drivers racing in Pontiac crashed into another driver who was doing donuts in a Pontiac intersection Thursday night. According to the Oakland County Sheriff's Office, a 19-year-old Waterford Township man in a Ford Focus and an 18-year-old Jackson man in a Nissan 350Z were racing on East South Boulevard when they slammed into a driver in a Dodge Challenger doing donuts at the intersection of Centerpoint Parkway around 9:45 p.m. Authorities originally identified the car as a Charger but later said it was a Challenger.
9. How to see Mercury, Venus, Mars, Jupiter and Uranus at the same time A rare planetary alignment has arrived, and all you have to do to enjoy it is to know where and when to look. Five planets – plus the moon – will all be visible in almost an arc shape as seen from Earth. 
10. Deadly crash on Detroit's east side leaves two men dead, mangled vehicle A deadly accident on Detroit's east side left two people dead after a crash involving a semi truck. Two men died after the vehicle they were in collided with a semi truck around 3:10 a.m, according to Detroit police. The mangled remains of the vehicle involved in the accident was spotted on a tow truck around 6 a.m. in the area of Gratiot and Wilfred. It's not clear what kind of vehicle the men were traveling in due to the severity of the crash.