$30k weed-themed wedding giveaway • man wins $300k on last bingo scratch-off • see 5 planets at the same time
SOUTHFIELD, Mich. (FOX 2) - An Oakland County dispensary is holding a $30,000 weed-themed wedding giveaway, a Michigan man won $300,000 when he bought the last Bingo Blockbuster scratch-off ticket, and when to see Mercury, Venus, Mars, Jupiter and Uranus all at the same time: here are the top stories from FOX 2's Week in Review.
1. Metro Detroit dispensary giving away $30K weed-themed wedding -- How to apply An Oakland County dispensary is giving one couple a wedding for free, complete with a weed bar and budtenders to help guests pick what they want. Greenhouse Of Walled Lake has partnered with Choice Labs of Jackson to provide a wedding worth $30,000. 
"We're seeing a generation choose weed over booze, even when it comes to traditional celebrations like weddings. Move open 'open bar,' hello 'bud bar,'" said Greenhouse Owner Jerry Millen.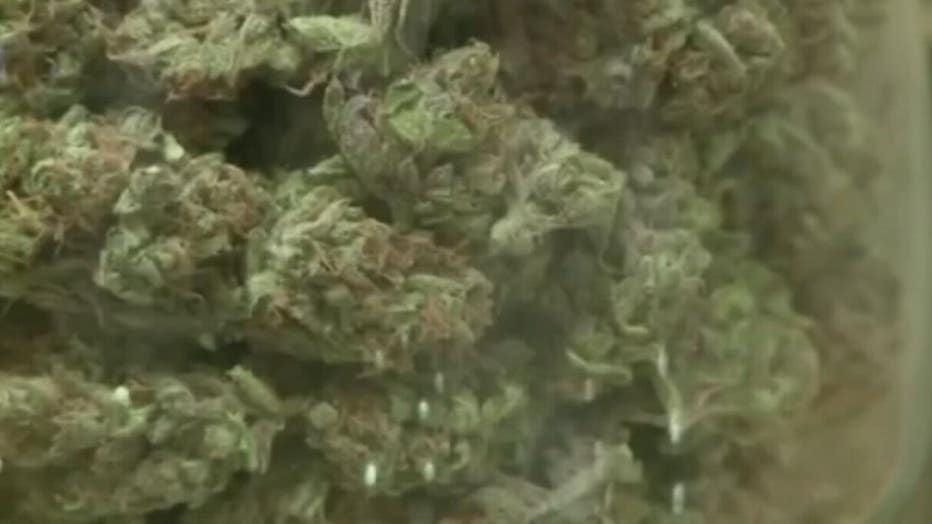 2. Michigan man wins $300,000 lottery prize after buying last bingo scratch-off ticket with other winnings A Bay City won $300,000 from the Michigan Lottery when he decided to buy the last Bingo Blockbuster scratch-off ticket.
"I was at the store and bought two $30 tickets and won $100, so I used some of my winnings to purchase more tickets," the winner said. "I hardly ever play the Bingo games, but there was one left on the roll, so I decided to purchase it."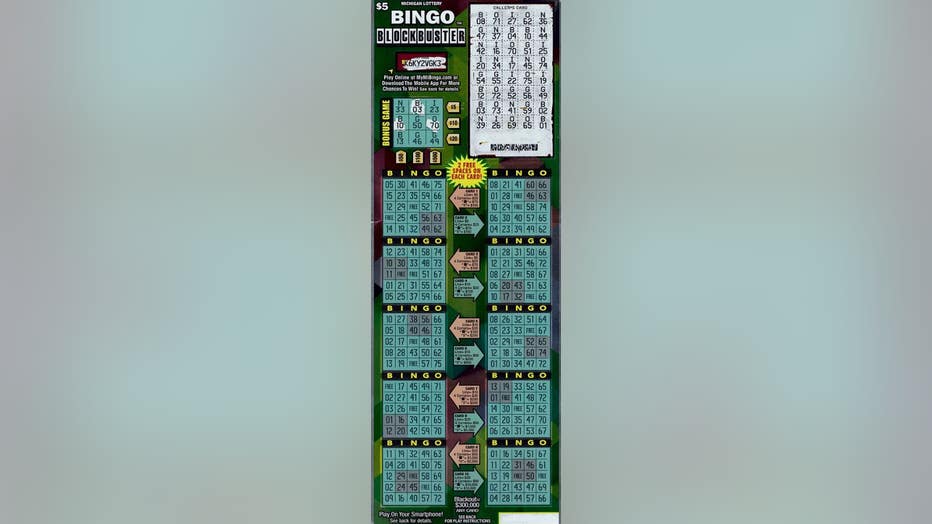 3. See Mercury, Venus, Mars, Jupiter and Uranus at the same time Good news, sky watchers! There's going to be a planetary alignment at the end of March and you definitely don't want to miss it.  Now, there won't be a literal straight line of planets seen in the night sky, but, at least five planets – plus the moon – will all be visible in almost an arc shape as seen from Earth.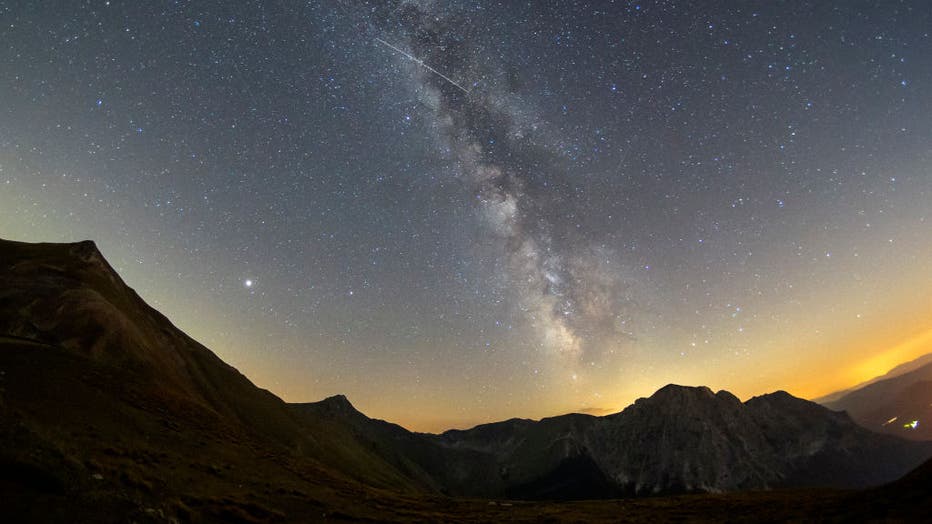 Monti Sibillini National Park, View of the Milky Way on the Monte Bove mountain, Fargno Pass, Ussita, Marche, Italy, Europe. (Photo by: Mauro Flamini/REDA&CO/Universal Images Group via Getty Images)
4. I-96 shut down after pile-up involving more than 50 cars, MSP says Eastbound I-96 in Ionia County is shut down due to a multi-car pile-up. According to Michigan State Police, Around 50–100 vehicles were involved in the crash on eastbound I-96 near Grand River in Portland Township.  The freeway has since been reopened and there were no serious injuries.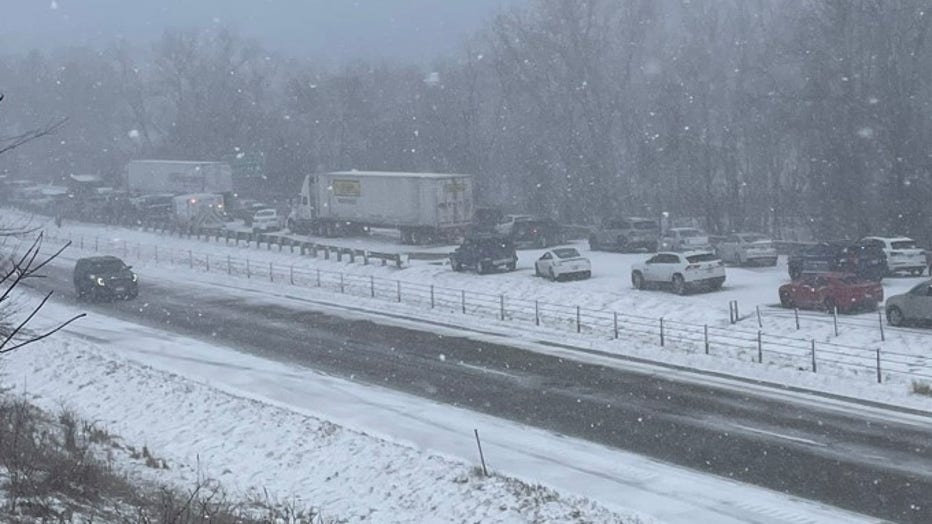 5. Police still looking for missing Michigan man who didn't show up for mother's memorial Michigan State Police still need help looking for a man who was reported missing when he didn't show up to his mother's memorial service. Jihad (Jake) Adnan Nasser's family reported him missing March 4, though they hadn't seen him since December, and neighbors hadn't seen him since January. His mother died in February.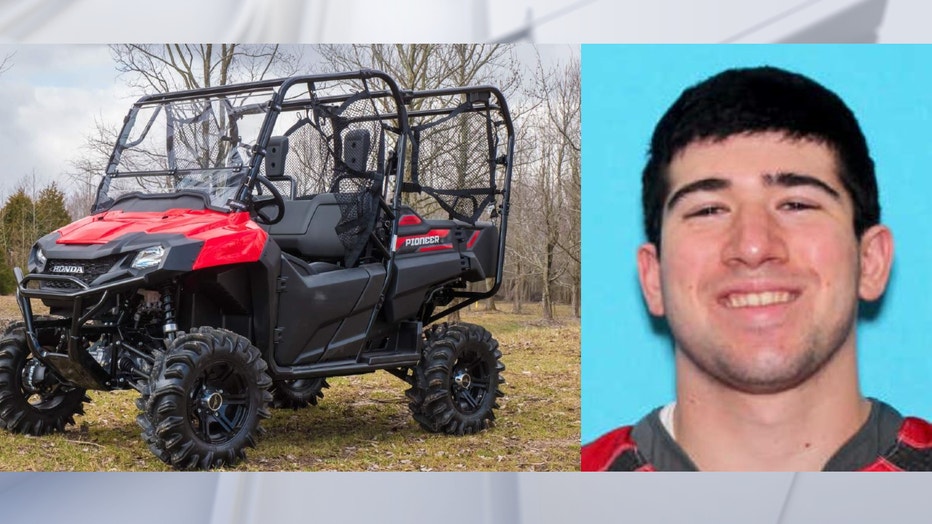 6. At-home aide accused of stealing $26K from 91-year-old Bloomfield Township woman An at-home aide is facing charges after police allege she stole $26,000 from a Bloomfield Township woman she was caring for. The 91-year-old victim called police in December to report that she saw numerous checks missing. When she looked at her bank account, she saw thousands missing from her account that had been cashed by her aide Bryanna Burton.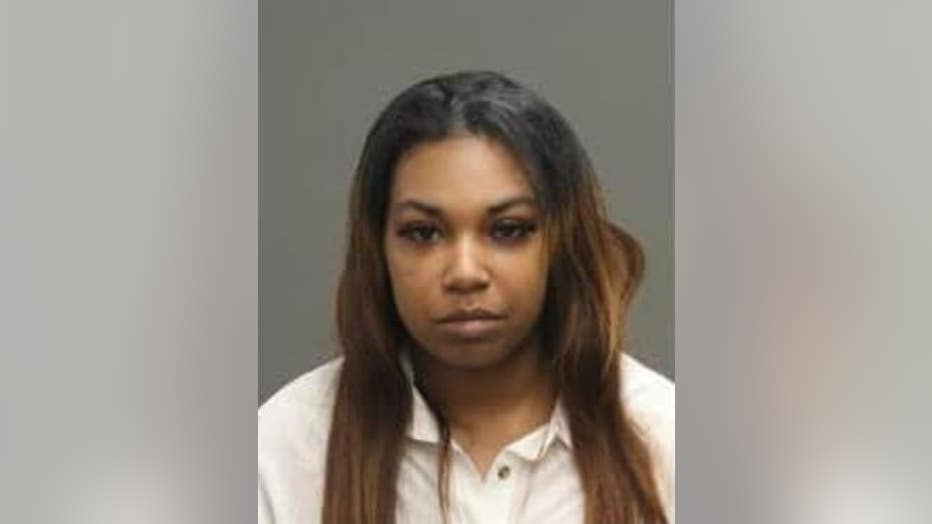 7. Suspect shot by CPL holder during robbery outside Detroit liquor store When a man tried to rob a man at gunpoint at a Detroit liquor store, the victim pulled out a handgun and shot the suspect. According to a court filing, ShotSpotter picked up gunshots in the parking lot of Carmen's Delicatessen just after 9:50 p.m. Feb. 8. When officers arrived, two people flagged them down. One man, Victim 1, had his hands over his head and said he had a concealed pistol license.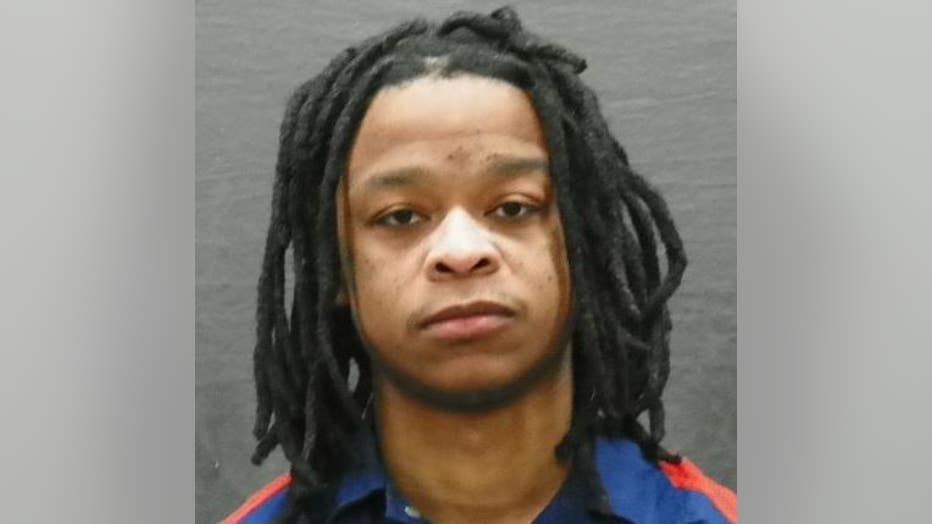 Joshua Fordham (MDOC photo from 2020)
8. Kellogg will split into two companies. Here are the names Kellogg Company has released what the two separate companies that it intends to split into will be called. In a Wednesday press release, Kellogg said WK Kellogg Co is what the publicly traded firm comprised of its North American cereal business will be called upon the completion of the proposed separation. The name derives from that of one of Kellogg Company's founders. The other will bear the name Kellanova. It will encompass Kellogg's "snacking, international cereal and noodles, plant-based foods, and North American frozen breakfast business," with brands such as Pringles, Cheez-It, Morningstar Farms, Eggo, Zucaritas and Coco Pops under its purview, Kellogg said.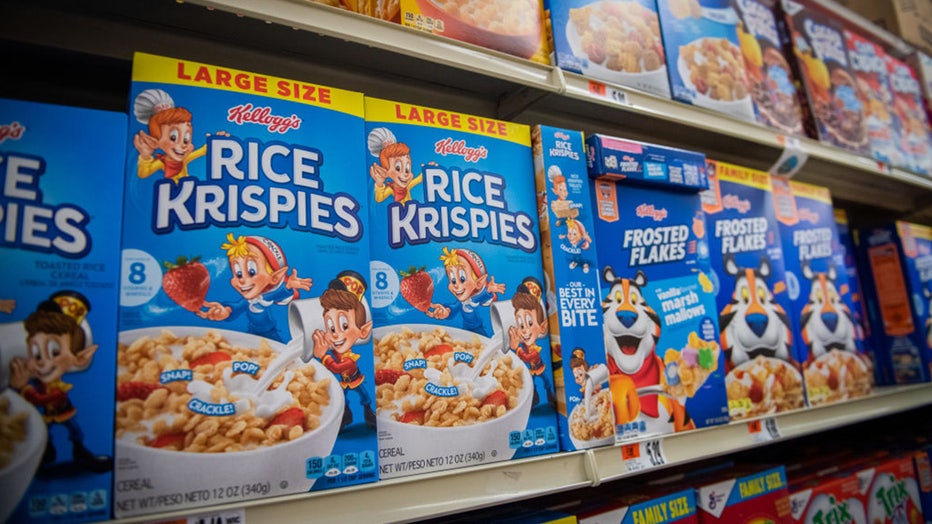 FILE - Kellogg brand Rice Krispies cereal for sale at a supermarket in Dobbs Ferry, New York, US, on Wednesday, June 22, 2022.  (Tiffany Hagler-Geard/Bloomberg via Getty Images)
9. Woman found dead in her Ypsilanti apartment becomes murder investigation A welfare check turned into a murder investigation is underway after a woman was found dead in her Ypsilanti apartment Monday. Although law enforcement has not made any arrests, they say the public isn't in danger - but they are asking for the public's help to solve this crime at the Schooner Cove Apartments.
 
10. Wayne County woman wins $500K from Michigan Lottery after scanning ticket she thought wasn't winner A Wayne County woman said she scanned a scratch-off ticket with the Michigan Lottery app "to be sure," despite thinking it was a loser. To her surprise, she was wrong about the ticket she had purchased at an Allen Park CVS – it was a $500,000 winner.