Family's first girl born in 130 years • Spike departs Mojo in the Morning • Woman pays $70k debt in two years
SOUTHFIELD, Mich. (FOX 2) - A Michigan family welcomed their first baby girl born in 130 years on St. Patrick's Day, radio personality Spike departs the Mojo in the Morning show, and a Texas woman pays off $70k in two years by "cash stuffing": here are the top stories from FOX 2's Week in Review.
1. Michigan family shocked by first baby girl born in 130 years For the first time in over 130 years, a Michigan family has welcomed a baby girl. Little Audrey Clark is a unicorn unlike any other. She was born on St. Patrick's Day to Andrew and Carolyn Clark and will have an incredible story to tell for the rest of her life as she's the first girl born to the Clark family since the late 1800s.
2. Spike announces departure from Mojo in the Morning show after more than 20 years Spike is no longer part of the Mojo in the Morning show. The radio personality announced Monday that his 23-year stretch with the Channel 955 show has ended. Over his long career, he has spent his time making audiences laugh, most notably with his phone scam prank calls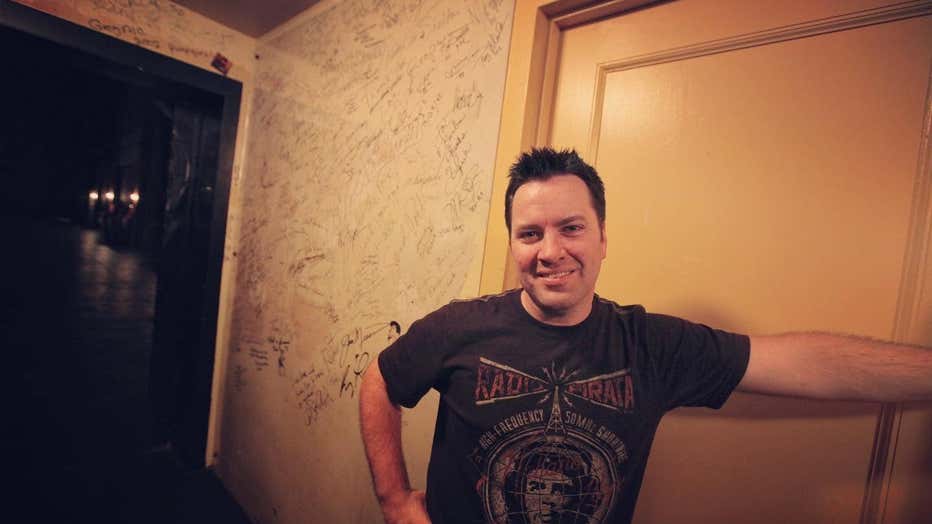 3. Texas woman pays off $70K in debt in just two years by 'cash stuffing' The challenge of paying off thousands of dollars of debt can be daunting for many Americans.  One Texas woman paid off $70,000 in debt in just two years by using a unique method of saving and spending. 
4. Auburn Hills Police: No active shooter at Great Lakes Crossing Mall Multiple police agencies responded to Great Lakes Crossing Mall in Auburn Hills after reports of shots fired inside. 911 calls began to come in at around 6:30 p.m. Saturday. According to Auburn Hills Deputy Chief Scott McGraw, officers were inside the mall taking a theft report. At some point, a fight broke out, and officers intervened to stop the fight.
5. Police find $19K worth of meth during search of northern Michigan home A traffic stop led to a search of a home where police say they found about $19,000 worth of meth in northern Michigan. On Friday, 35-year-old Nicole Jane Mahar was stopped in Cheboygan. During a search of her vehicle, deputies from the Cheboygan County Sheriff's Office found about one ounce of methamphetamine.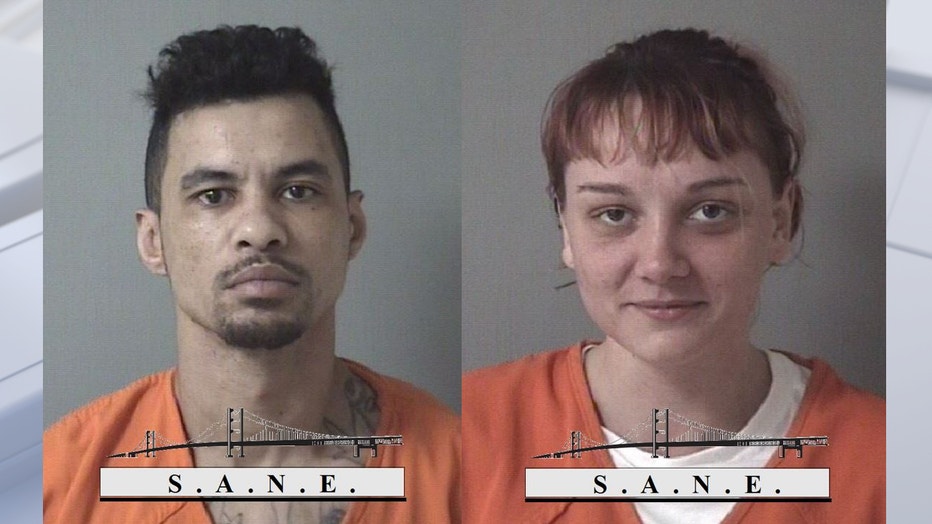 Nathaniel Orr IV and Nicole Jane Mahar
6. Harper Woods police investigating fatal shooting of 36-year-old father Harper Woods police are investigating a fatal shooting that took place last weekend. Officers are still in the preliminary stages of the case and do not have a suspect in custody. Family confirmed with FOX 2 Detroit's Jessica Dupnack that the deceased was a 36-year-old father who had 11 kids.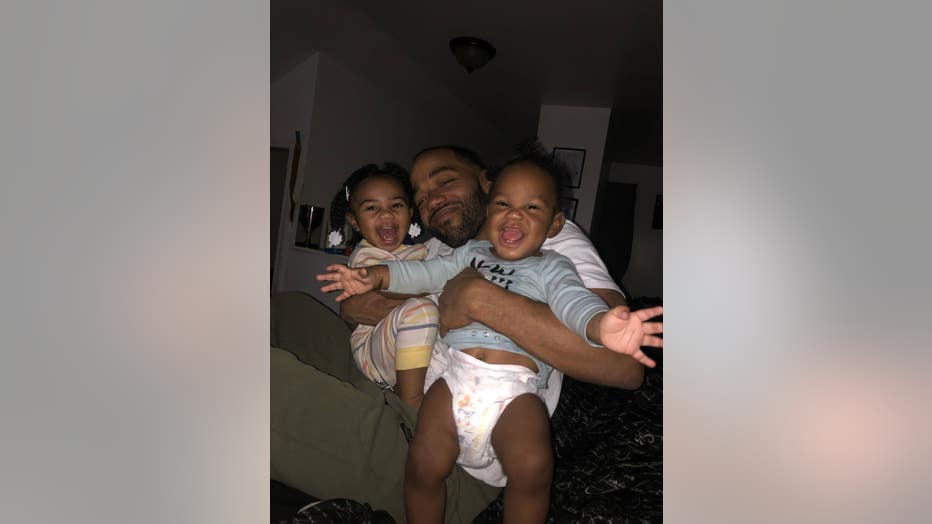 7. Southeast Michigan severe weather watches and warnings for Wednesday, April 5 A mix of wind, rain, hail, and flood potential made up the severe weather outlook for Southeast Michigan on April 5. Warm temperatures were expected throughout the afternoon colliding with cooler air in the atmosphere, which could've made for unstable weather patterns and potential conditions conducive for tornadoes to touch down.
8. Suspect arrested during raid at Detroit home; sources say authorities busted drug operation A man was arrested during a raid Wednesday afternoon in Detroit's University District. Neighbors in the 18000 block of Murland told FOX 2 that police in tactical gear made a reference to a search warrant over a speaker before entering the home.
"They came in there with helmets. They was like real protective, like it was something really serious going on," neighbor Adam Collins said.
9. Rapper Coolio's cause of death released The cause of death for Grammy-winning rapper Coolio has been released. According to the Los Angeles County Coroner's Office, the Compton-raised rapper died due to the effects of fentanyl, heroin and methamphetamine. Coolio, whose real name was Artis Leon Ivey Jr., collapsed while at a friend's house on Sept. 28 and was pronounced dead at the scene. He was 59.
10. $4.38 million lottery ticket sold at Lathrup Village convenience store A lucky person is millions of dollars richer after playing the lottery last weekend. Someone who was in Lathrup Village last week on Saturday night drew the winning numbers to a $4.38 million jackpot while playing the Lotto 47 game. Now, the Michigan Lottery Connect is asking whoever pulled the winning ticket to get in touch with the agency's player relations division at (844) 887-6836 so they can claim their prize.