Dog wandering Detroit streets receives care, Metro Detroit concert tickets for $25, Tori Bowie dead at 32
SOUTHFIELD, Mich. (FOX 2) - An abandoned dog is now receiving care after wandering Detroit streets with her stuffed toy, 60 concerts in Metro Detroit with tickets for $25, and Olympic gold medal winner Tori Bowie was found dead at 32: here are the top stories from FOX 2's Week in Review.
1. Abandoned dog seen wandering Detroit streets with stuffed toy rescued, now receiving care An abandoned dog is preparing for a new home after animal rescue groups spent days trying to find her when she was spotted wandering Detroit with a stuffed toy.
"Everybody was posting pictures in Detroit of who they were calling Nicholas, now Nikki because it's a female, and of course started tagging Heather, South Lyon Murphy - can you help trap this dog?" said Katrina Weaver, the owner of It Is Pawzable Dog Training. "Everybody comes together and works as a team, which is so amazing."
Nikki's owner recently died, and she was left to wander the streets with her favorite toy.
2. More than 60 concerts across five Metro Detroit venues have $25 tickets for sale The return of Concert Week has arrived in Metro Detroit, with cheap admission up for grabs at several Southeast Michigan venues. The cheap tickets can be purchased for dozens of artists and bands that are coming to the region this summer, including the likes of Dierks Bentley and Steve Miller Band, the Goo Goo Dolls and Ted Nugent, and the Beach Boys and Shinedown.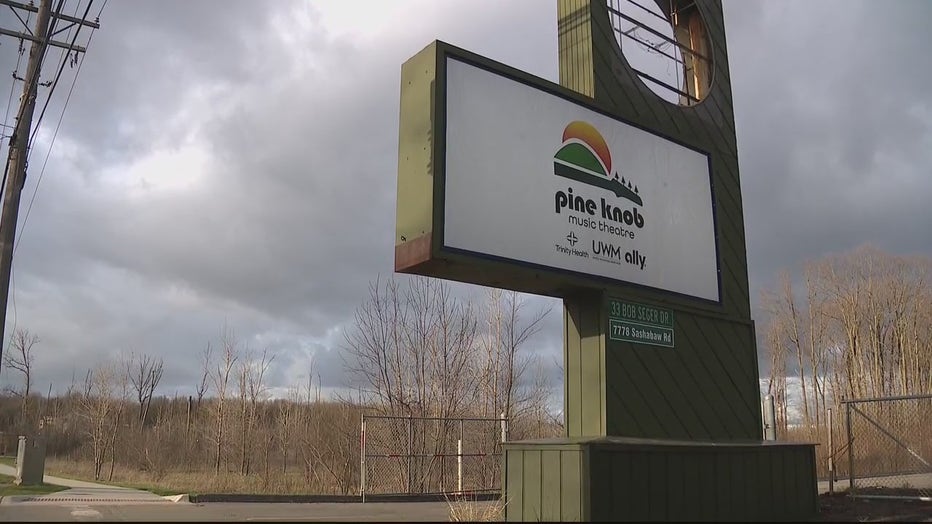 3. Michigan man found dead 2 months after family said he didn't show up to mother's memorial service A man was found dead about two months after his family reported him missing. A person walking their dog in Clare County's Farwell found Jihad (Jake) Adnan Nasser's body Friday evening.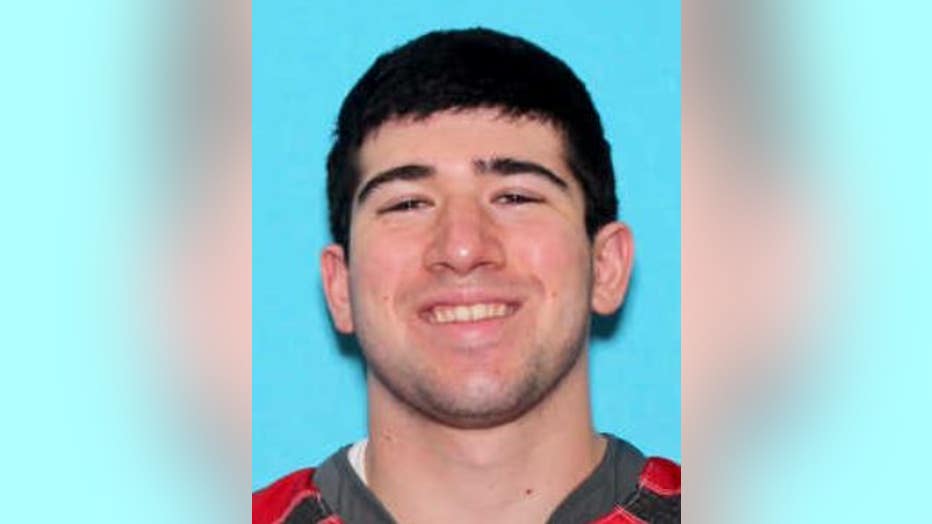 Jihad (Jake) Adnan Nasser
4. Olympic gold medal winner, track star Tori Bowie dead at 32 Tori Bowie, the sprinter who won three Olympic medals at the 2016 Rio de Janeiro Games, has died. She was 32. Bowie's death was announced Wednesday by her management company and USA Track and Field.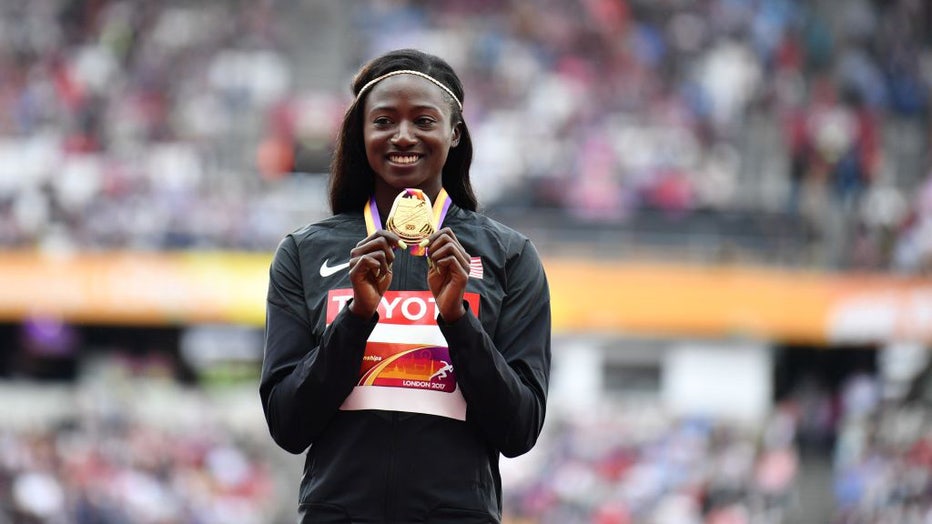 FILE-Gold medalist Tori Bowie of the United States poses with her medal during the "IAAF Athletics World Championships in London in 2017. (Mustafa Yalcin/Anadolu Agency/Getty Images)
5. Michigan man arrested after dropping baggie of cocaine at Walmart self-checkout, police say A 59-year-old man is facing drug charges after he accidentally left a baggie of cocaine behind at a Walmart self-checkout, Michigan State Police said. Police were called to the store on M-32 in Alpena around 5:20 p.m. Sunday after a bag of a powdery white substance was found. Once police tested the substance and confirmed it was cocaine, they reviewed security footage.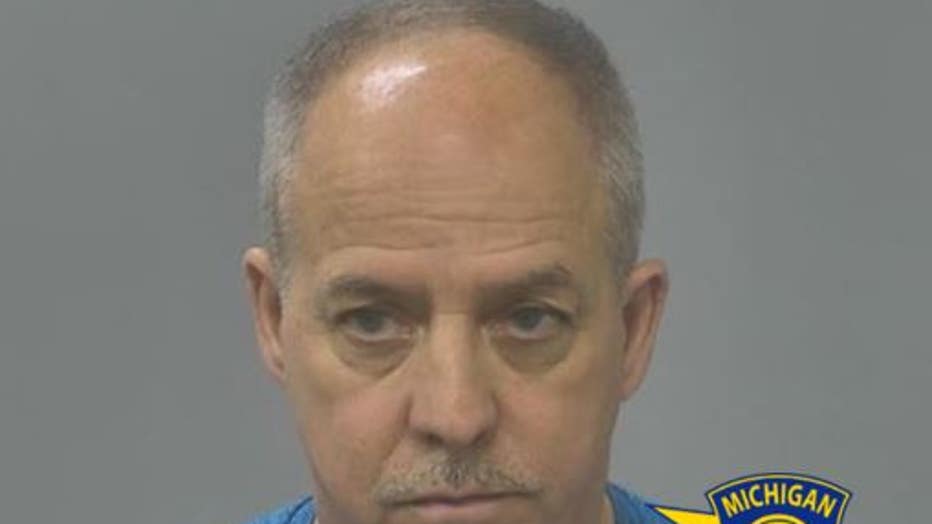 Robert James Gerald Centala
6. 2 wanted after pretending to pay at Michigan Dollar General self-checkout Michigan State Police are looking for two suspects who they say pretended to pay at a store's self-checkout machine then left with unpaid items. A man and a woman were at the self-checkout at Dollar General on Old 27 South in Otsego County's Bagley Township around 5:45 p.m. April 20.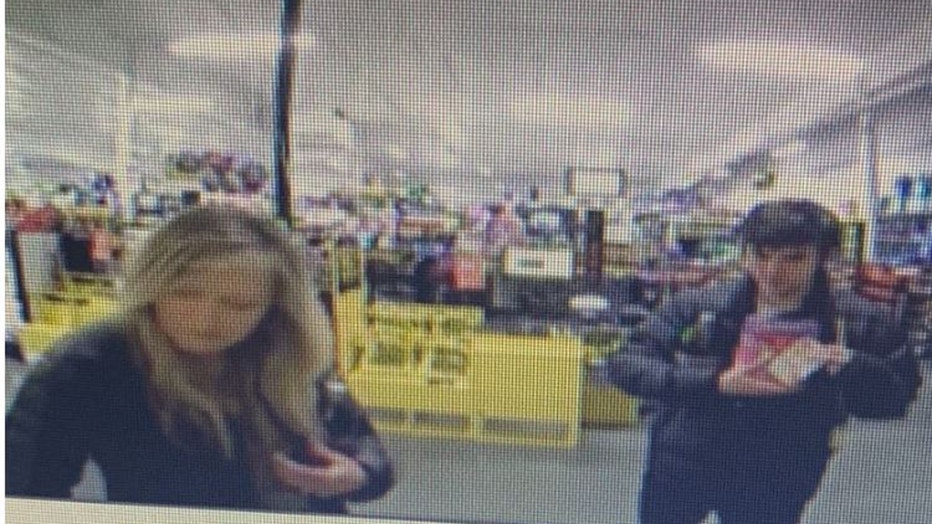 7. 1 person dead, 3 injured including mom and kids after police chase, crash in Washtenaw County First responders were at the scene of a fatal crash after a pursuit in Pittsfield Township Friday night, closing Michigan Avenue at Moon Road. Saline police pursued a suspect at speeds reaching nearly 100 miles per hour before the driver hit a second vehicle with a woman and two children inside. The suspect died from his injuries, Saline police said.
8. 3 women, including 2 Detroit police officers, accused of breaking into another officer's home Three women, including two Detroit police officers, are accused of breaking into another officer's home, destroying the home, and stealing items. The Macomb County Prosecutor's Office alleges that the three broke into the victim's Roseville home on April 11 and trashed it.
9. West Michigan man needed three people to confirm his massive lottery winnings A west Michigan man needed a triple confirmation before he allowed himself to truly believe what he was seeing: he had won $500,000. The Muskegon County man had played the lottery at a local grocery store in Holton - though he didn't scratch off anything until he got home.
10. Woman's 'loud and full body orgasm' heard during LA Philharmonic concert Bravo!That's what one woman was probably thinking after she reportedly experienced a "loud and full body orgasm" during a recent performance of Tchaikovsky's 5th Symphony by the LA Philharmonic at Walt Disney Concert Hall, the Los Angeles Times reports.
"Everyone kind of turned to see what was happening," Molly Grant, who was sitting near the ecstatic woman, told the Times Sunday.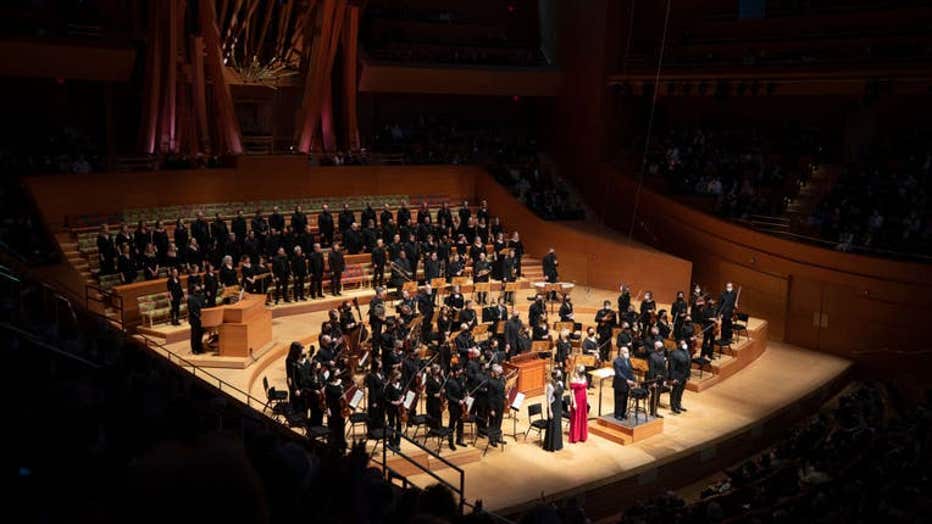 Zubin Mehta takes the stand as he conducted Mozarts Great Mass with the Los Angeles Philharmonic and the Los Angeles Master Chorale at Walt Disney Concert Hall on Sunday, April 3, 2022 in Los Angeles, CA. (Myung J. Chun / Los Angeles Times via Getty