Walmart removes shirt with hidden vulgar word • Detroit Zoo adult-only nights • Northern Lights in Michigan
SOUTHFIELD, Mich. (FOX 2) - A t-shirt with a hidden vulgar word was removed from Walmart stores, adult-only events at the Detroit Zoo are back, and viewing the Northern Lights in Michigan is at its peak in April: here are the top stories from FOX 2's Week in Review.
1. Walmart removes T-shirt after customers spot hidden vulgar word Walmart is on damage control after inadvertently selling a T-shirt with a hidden vulgar word. The green T-shirt has an artistically-designed motto reading,"Recycle, Reuse. Renew. Rethink." The "RE" is capitalized with the other words stacked on top of one another.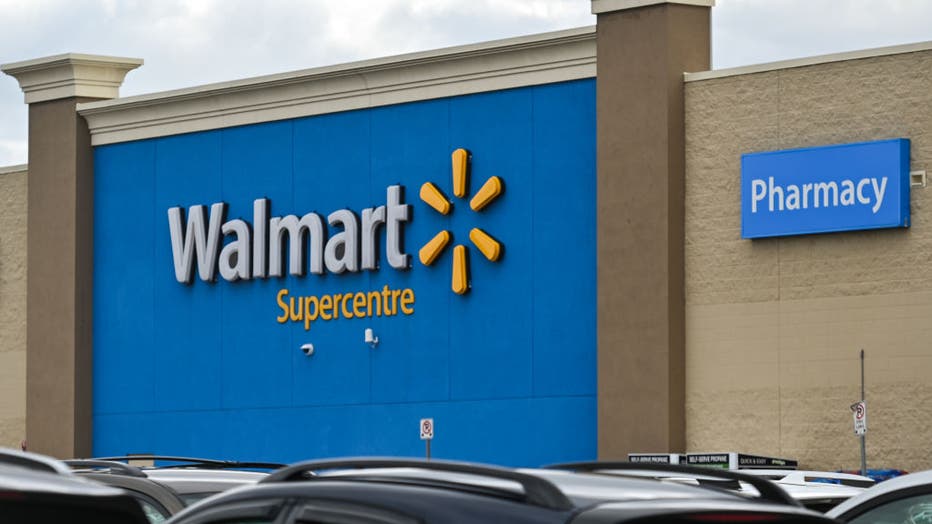 Logo of Walmart in South Edmonton Common.Friday, May 20, 2022, in Edmonton, Alberta, Canada. (Photo by Artur Widak/NurPhoto via Getty Images)
2. Detroit Zoo after hours: Sip drinks and see the animals during adult-only nights Detroit Zoo adult-only events are back, so you can sip drinks and stroll the zoo when it closes for the night. After Hours 21+ Event Series offer a chance for adults to check out the zoo and sip their favorite drinks without children there.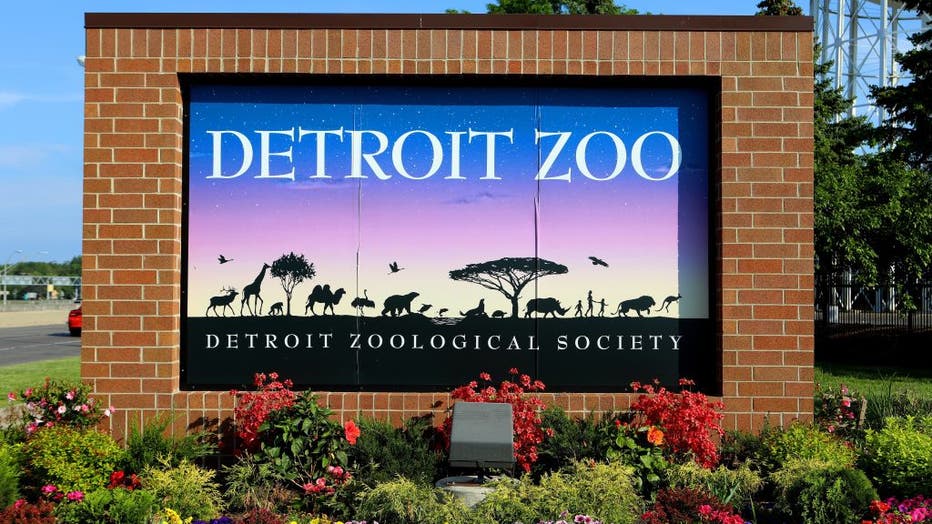 ROYAL OAK, MI - MAY 26: Detroit Zoo signage in Royal Oak, Michigan on May 26, 2018. (Photo By Raymond Boyd/Getty Images)
3. Northern Lights viewing at its peak during April in Michigan April isn't just the month when spring emerges from the winter and Michigan gets its first real taste of warm weather.  The month is also special for another reason: it offers prime opportunities for northern lights viewing. To see the charged particles dancing in the night sky doesn't even require leaving the state - though it will likely mean a bit of driving to the northern parts of the state.
4. Michigan Lottery scratch-offs with million-dollar prizes: cost for each game, odds, and where to buy Looking to become an instant millionaire? Eliminate the odds of wasting your money by purchasing Michigan Lottery scratch-off games that still have million-dollar top prizes. The Michigan Lottery announces winners of major pots but how many instant games - aka scratch-offs - still have the big jackpot of more than $1 million? As it turns out, there are 31 that have at least one million dollar winning tickets out there.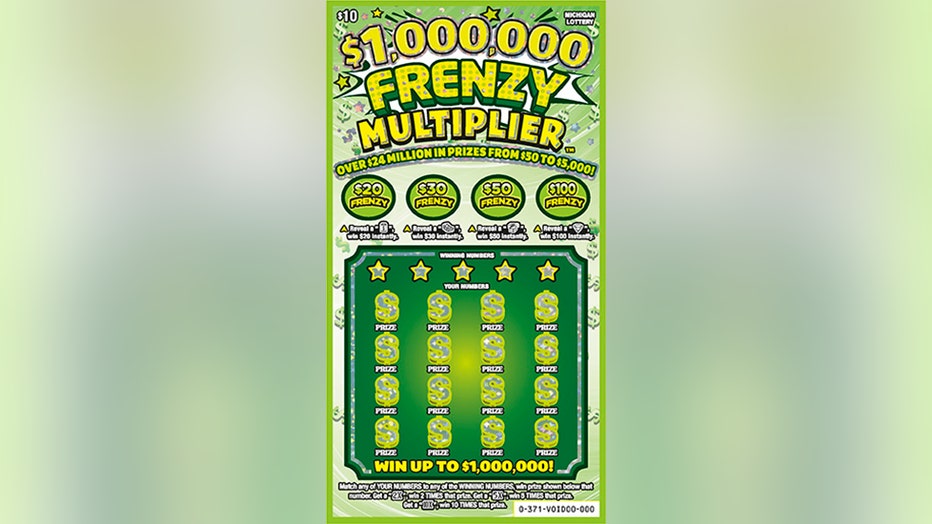 (Photo via Michigan Lottery)
5. Three charged in death of Monroe County woman found wrapped in tarp; police reviewing other suspects Three suspects have been arrested in the case of a murdered Monroe County woman and Michigan State Police are looking at even more individuals, weeks after the victim was found in an abandoned building. Brin David Westley Smith, 20, and Sierra Bemis, 23, were both arraigned on charges of murder and conspiracy to commit murder over the weekend in the killing of Kayla Sedoskey. A third woman was also arrested on April 7 out of state and authorities are awaiting her extradition before naming her. 
6. Pizza delivered to wrong Detroit house leads to shootout that injured 5, including 2 teens A pizza delivered to the wrong Detroit house led to a shootout Thursday night. Sources say a pizza was ordered to a home on Penrod near Schoolcraft and the Southfield Freeway. However, that pizza was delivered to the wrong house, and the people who got the errant delivery ate the food.
7. Where to find morel mushrooms in Michigan Morel times approaching in Michigan. May is morel month, and they typically fruit from late May until mid-June, but these mushrooms are usually found beginning in late April. According to the Michigan Department of Natural Resources, morels are the safest of the more than 2,000 wild mushroom types that grow in the state.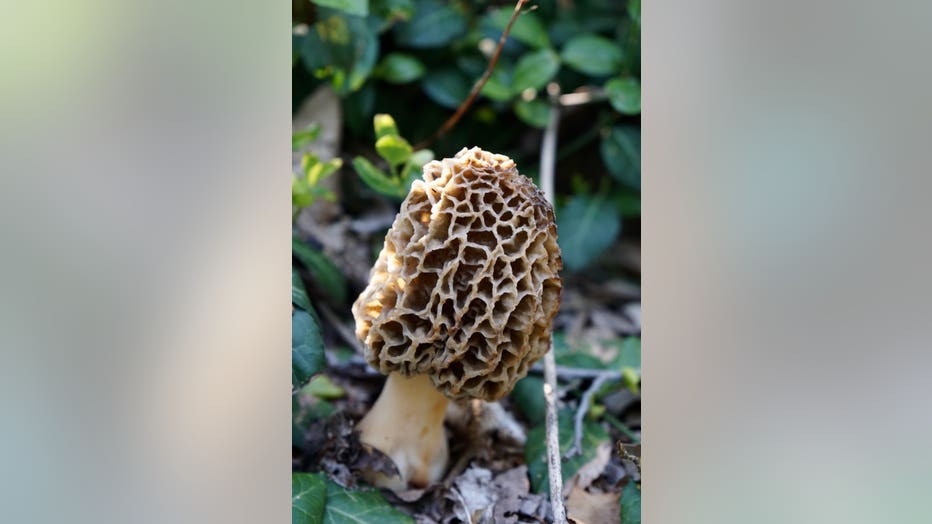 A morel mushroom (Photo by Beth Macdonald/Unsplash)
8. Woman found beaten to death on Detroit's east side A 20-year-old woman was found beaten to death inside a residence on Detroit's east side Friday morning. Police say the victim was discovered at 10:40 a.m. in the 5300 block of Cadillac, two blocks northwest of Warren Avenue.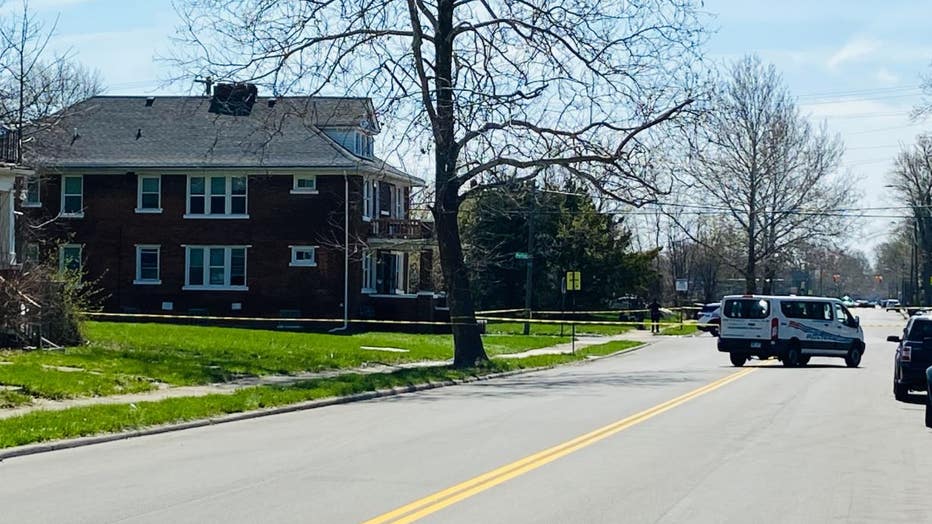 9. Royal Oak parking changes coming after complaints about meters downtown The Royal Oak City Commission approved parking changes Monday after complaints from residents and a study that showed how frequently people were being ticketed. These changes, which are expected to start later this month, will extend the on-street parking grace period from five to 15 minutes, and will up the time someone can be parked on the road from two hours to three hours.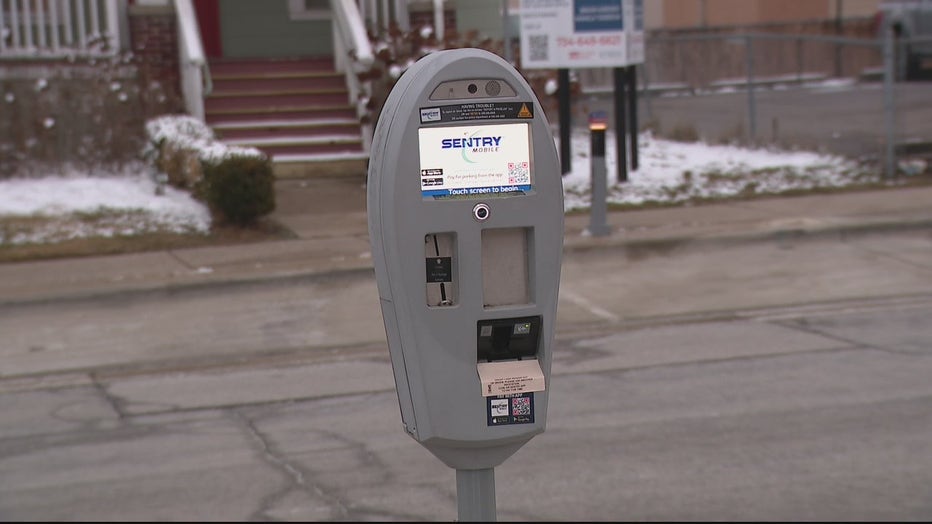 10. Two arrested after Beaumont nurse had rifle pointed at her while driving on Southfield Freeway A nurse employed at Beaumont Hospital in Dearborn told police she had a rifle pointed at her while driving on the Southfield Freeway earlier in the morning on Thursday. The report ended with two suspects being arrested in Detroit. Police also located two firearms during a search. Michigan State troopers originally were dispatched to the hospital around 8:35 a.m. where the learned the victim had been traveling in the left lane when an older model Cadillac Escalade that was driving in front of her merged to the right.