Brothers wanted for deadly crash • Jonathan Welch charged in fourth murder • Mother dies after giving birth
SOUTHFIELD, Mich. (FOX 2) - Sheriff's deputies urge two brothers involved in a hit-and-run crash that killed a 13-year-old to turn themselves in, Jonathan Welch has been charged with a fourth murder that happened prior to his arrest, and a Detroit mom of 2 died after giving birth: here are the top stories from FOX 2's Week in Review.
1. Two brothers wanted for Walled Lake hit-and-run crash that killed 13-year-old The Oakland County Sheriff's Office is urging two brothers believed to be responsible for a chase and crash that killed a 13-year-old in Walled Lake late Wednesday night to turn themselves in. Police said that an officer tried to stop a 2023 Jeep Gladiator for running a red light when the driver sped off.
2. Jonathan Welch, man out on low bond accused of murder of parents and ex, now charged with another killing Jonathan Welch, the Detroit man who was released on a low bond after being charged with several felonies including torture, has now been charged with a fourth murder that happened prior to his original arrest in June.  Welch was charged Thursday with the murder of Natayla Morse, 24, whose body was found in a field on Detroit's east side on June 4. Morse's body was originally unidentified but later confirmed.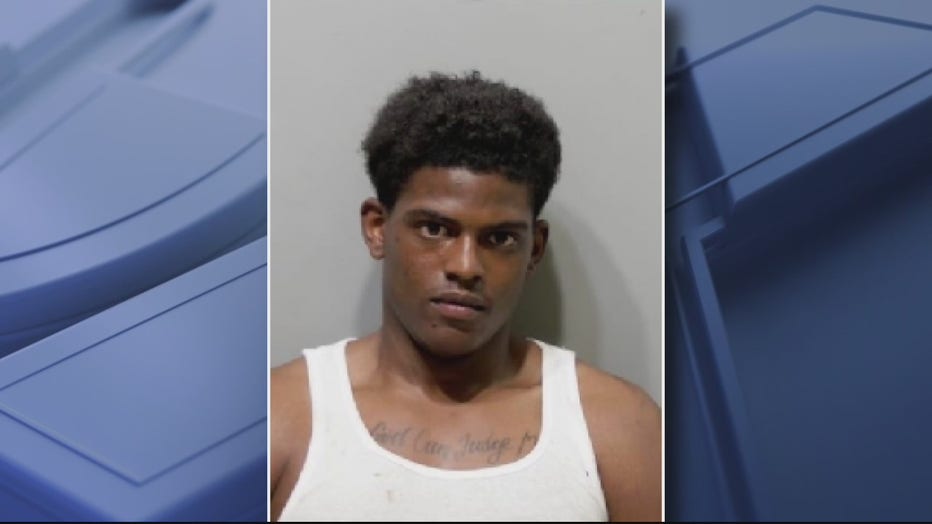 Jonathan Welch, 23, is accused of killing multiple people while out on a $10,000 bond.
3. Detroit mother of 2 dies after giving birth, leaving family stunned A 25-year-old mother died after giving birth to a baby girl - now the family is left trying to raise two young girls without their mom. Two-year-old Aleah Sullivan tries to give her baby sister a pacifier - as dad Derrick cradles 2-week-old Ari in his arms. Precious children who will now grow up without mom Alona White, who died shortly after giving birth to Ari.
4. Wayne County man discovers he won $314,843 minutes after buying Michigan Lottery ticket at gas station A Wayne County man won $314,843 when he decided to play The Jack at a Canton gas station. The 27-year-old man who chose to remain anonymous was at the BP at 44404 Ford Rd. and saw the prize was high.
"I play Club Keno here and there," said the lucky player. "While I was at the gas station, I noticed The Jack was getting up there, so I purchased a ticket. A few minutes later, I saw The Jack had reset to $10,000, so I pulled up the winning numbers to check my ticket."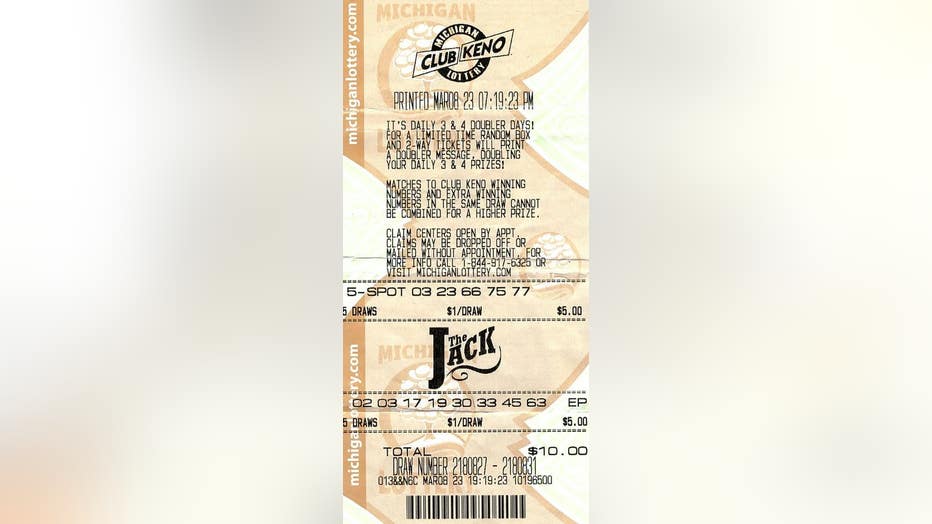 5. 2 workers shot while removing items from Detroit house during eviction Two people were shot during an eviction cleanout Monday on Detroit's west side. Police said the workers were in the 14800 block of Lesure with a bailiff from 36th District Court. The workers were outside when someone drove by and shot them around 9:55 a.m. The bailiff was not hit.
6. Detroit man in custody after beating puppy, dumping animal in trash for breaking his sunglasses A Detroit man is in custody for allegedly filming himself beating a puppy for damaging his sunglasses. Videos that are circulating on social media show the man hitting and throwing the small pitbull puppy while screaming about his broken sunglasses.
7. Man accused of killing his 18-year-old brother during argument, leaving parents grieving An argument between two brothers in Detroit turns deadly, when one allegedly shoots the other. LaTricia Williams says she got a phone call very early last Friday. On the other line was her oldest son. He told her he'd killed his younger brother. In that moment her entire world was changed forever. Despite that tragedy, she and her husband are spreading hope, light, and forgiveness.
8. Clinton Twp parents charged with starving 2-year-old son to death The Macomb County Prosecutor announced charges filed against the parents of a 2-year-old boy after he starved to death last Thursday. Jonathan Cheek and Sierra Zaitona were both charged in connection to the death of their 2-year-old son on Thursday, March 16 in Clinton Township. According to the Macomb County Prosecutor, the couple reported finding their son dead in his crib that day after he had starved to death.
9. Boyfriend charged after woman found dead in Ypsilanti Township apartment The boyfriend of a woman found dead in her Ypsilanti Township apartment last week is accused of killing her. Charles Richard Gamez, 41, is charged with open murder in connection with the death of 48-year-old Alyson Doulos, the Washtenaw County Sheriff's Office said. Doulos was found dead March 13 at Schooner Cove Apartments.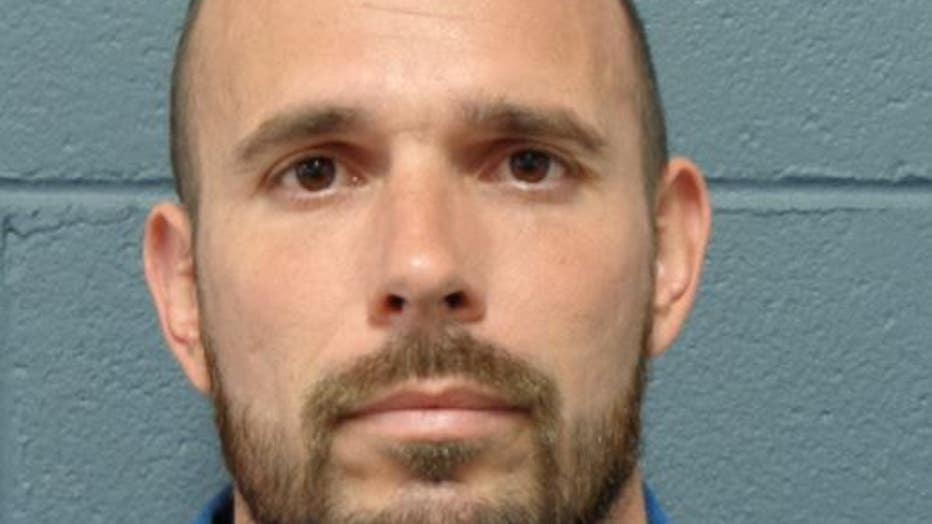 2019 MDOC photo of Charles Gamez
10. 75-year-old Lyft driver survives knife attack by passenger in Westland A 75-year-old Lyft driver was stabbed during an attack while picking up a customer in Detroit.
"I've been an Uber/Lyft driver, ride share driver, and I've been doing it for seven years," said James Evans. "And nearly 22 thousand rides."
And it's a job the retired Navy veteran thoroughly enjoys.
"You meet a lot of people and see a lot of things," he said.
But in all those thousands of fares — nothing could have prepared James Evans for the one he picked up Thursday night in Detroit and dropped off in Westland.